These are the most useful apps of 2010. Once you download them, you'll never be the same.
Dragon Search
Command the internet with your voice! Just tell Dragon Search what you want and Google search results will magically appear. It also includes other sites such as Youtube and WordPress. Just food for thought, but I think Nuance Communications also powers the speech recognition for Siri.
AAA Roadside
I really love triple A and as a side note they offer all kinds of other services besides car towing. They also offer certain DMV services like car registration. Also, tons of discounts to places like Universal Studios, etc. Having said that, this a pretty much another way to use your triple AAA service. It's an app that allows you to do everything you would if you had to call them. Although, I think I would feel the need to call (just to be sure) no matter what. It makes that automatic and easy too.
Skype for iPhone
Awesome for chatting or video conferencing with international friends. Actually, it also has a telephone book (yellow pages) directory of almost every city in the world. And they are always coming out with new features. neat!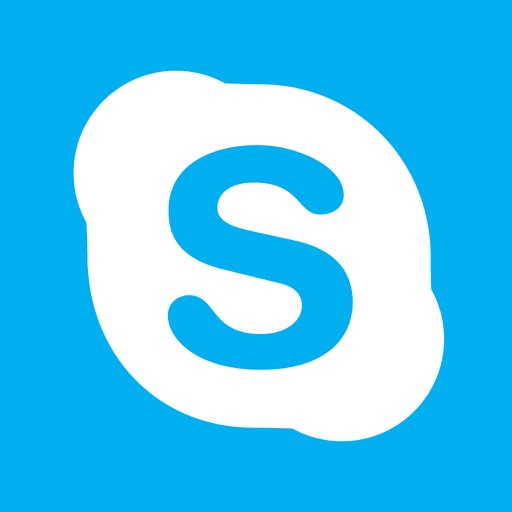 Download
LucyPhone
Finally no more waiting and listening to bad music. Lucy waits for you and calls you when it's your turn! What could be better!
Download
Marco Popo
This is an awesome community based app where people mark the locations of the police, so everyone can avoid them! It also has the locations of red light camera's. Too awesome! Also, this app constantly updates!
Siri Assistant
I want to like this app, I really do. The speech recognition is truly amazing, it's just a little too slow for me. I know that I should be patient as it learns my personality, but it's frustrating. I think I will like it better when it can find me the "cheapest" plane ticket available on my desired dates.
slydial
I downloaded this app because it has my name in it. It works great and is super useful. Make sure you look at the extra fee to use this app. I would've rated it better if this service were 100% free. The cost is reasonable and it's a HUGE timesaver. Eventually, I think calling straight to voicemail will become a standard feature that comes with the phone. Oh! And I should mention that the free version is ad supported.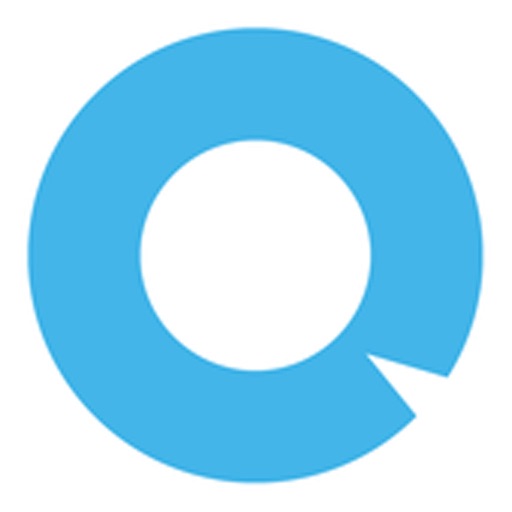 Download
Wikihood
This app is one of the few apps that I will actually take the time to RATE on the itunes store because I love it so much!!! Wikihood gives you detailed information about known and lesser know landmarks in your neighborhood. It includes images and directions, notable events and people, and user ratings. There is so much about my own "hood" that I don't know. Plus, this app is great for visiting friends in other places because we can experience new info and see new sights together. This app proves that even the most classic idea for an app can be made better and there is so much we don't know, or don't think of that is right in front of our noses! A Must Have!
Download
Fax Burner – Send & Receive Faxes
This app is awesome! Need a fax number right quick? Just download the app and the # will be good for 24 hours. Don't worry, when that # expires, you can get another one. The developers of fax burner have written that the app will soon be able to send faxes. Can't Wait!
Download
Chase Mobile
Never go to the bank again. Just take a photo of a check and it's deposited. Thank goodness for CHECK 21. WOW!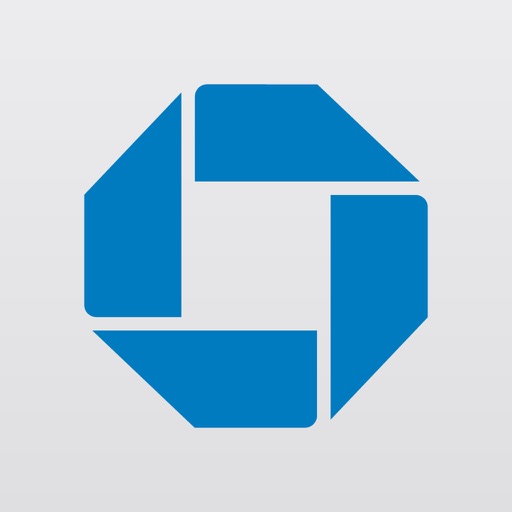 Search for more