Do you consider yourself politically conservative? Check out these apps!
Illegal Immigration Game Lite
Although I feel this app is slighted toward opposing immigration, all of the questions are about recent court cases and rulings. Very informative. Recommend!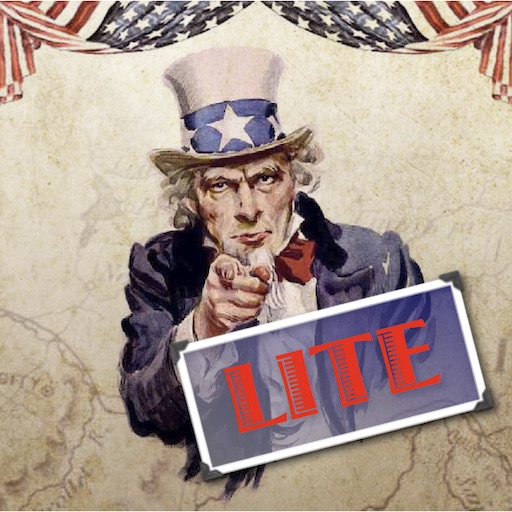 AZ Immigration Law
Everything you wanted to know about immigration law in AZ including history, provisions and employment sanctions. Also, this app will keep you up-to-date on the laws that have changed and gives you the ability to e-mail the governor. Highly Recommend!
VCY America
Never leave home without Christian Information Radio again. Best anecdote I've heard so far, -The Bible is your GPS system for life! Recommend.-
Tea Party Power Pack
My only gripe with this app is that I don't think all of the an historical documents they are referring to are reproduced accurately. I was looking forward to having the Founding Documents on my phone, but I don't think they are in original form.
Christian Prayers
While I could do without the tortured photos of Jesus, this app has a prayer for everything. Great for inspiration!
Search for more