Because I am constantly on the go, Apps that deal with transportation, photography, food and beverage and pretty much anything that I can access outside my home or office are perfect for me!
Yelp
Best app when looking for something new to try that tells you everything you'd want to know and more!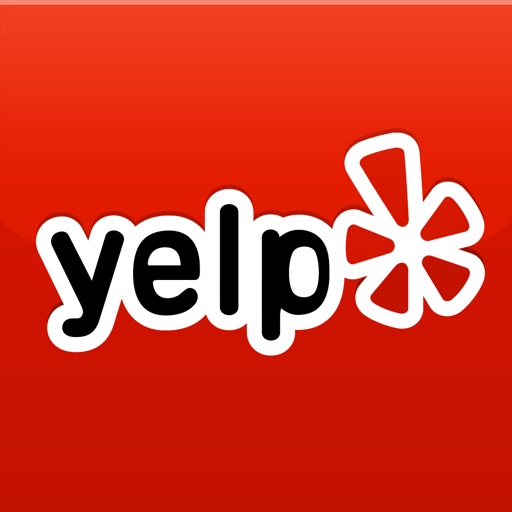 Weather&Time
Always good to know what the weather will be like wherever you are.
KAYAK Flights, Hotels & Cars
Kayak Pro find me cheap flights and deals for last minute trips-personal and business related.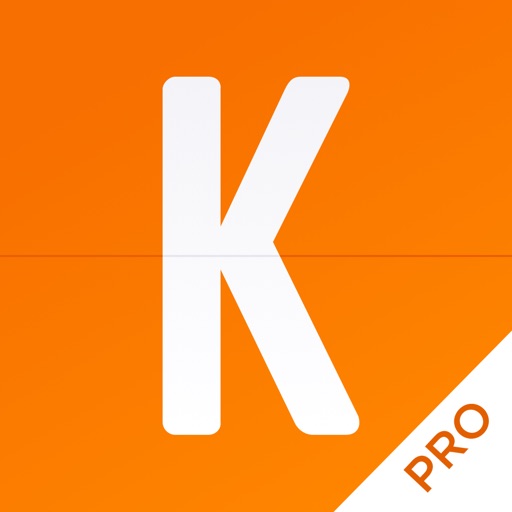 Download
Facebook
Keeping in touch with my friends and clients is extremely important, and Facebook lets me talk to multiple people at once and share my experiences and ideas wherever I am.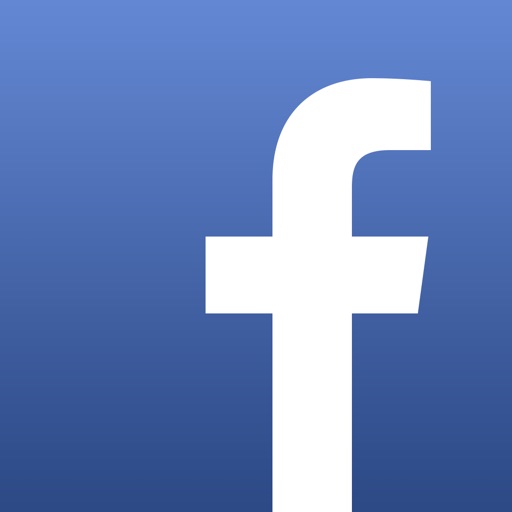 Transit Stop: CTA Tracker
Essential for every Chicago native who uses public transportation! Lets me know when the train or bus is coming, if there's a delay, and when certain lines stop running. Awesome app!
Search for more