As a teacher, I keep finding more and more apps that are useful for teaching. These are a few more.
Dropbox
Having a work computer, a home computer and an iPhone means I have my "stuff" floating all over the place. Now, I can finish writing a test at home that I started at work or vice versa.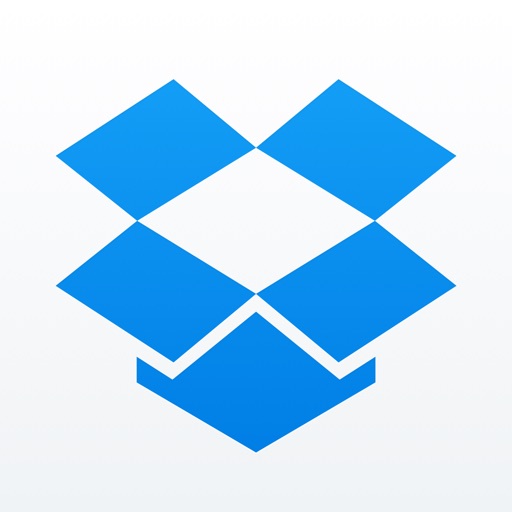 Cram – Flashcards and multiple choice study tool
I recommend this app to my students who want to study at home. This app lets students (and teachers) create tests and take them. It mixes up the answers so you're not having kids memorize questions and answers. It's fantastic for studying.
Bento for iPad
Bento really does let you get organized in amazing ways. From tracking clients to diet to tracking photos and event planning, this keeps me organized in and outside of the classroom. I can keep notes on students and parents, journal my food and plan the next school dance all in one app.
Search for more