Get inspired with these apps designed for those who love to be creative!
Pinterest
As a crafty person, I can safely say that 99% of my crafty inspiration comes from Pinterest these days. See projects and be instantly sent to tutorials. A great collection of crafts and inspiration.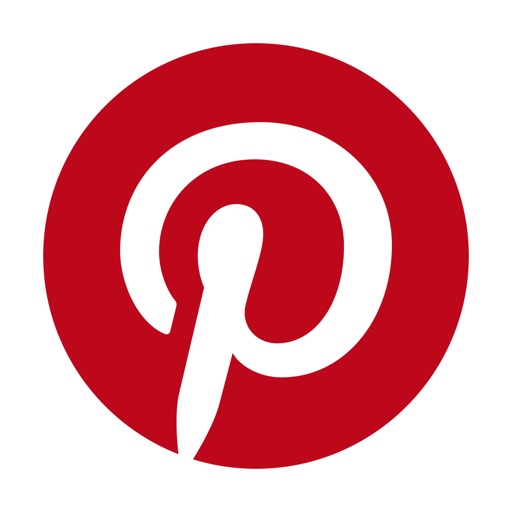 SketchBook
If you're one of those lucky people who doesn't need inspiration outside of your own mind, this is the perfect place to keep your own ideas.
Download
Etsy Addict
Browse for inspiration on the internet's largest craft marketplace.
Search for more