Chances are part of your budget goes to your iPhone apps, luckily most of these are free. They'll help you save money on everyday items so you can put money toward that Tap Tap Revenge app you've been eying.
Valpak Local Coupons
Just like the blue envelope that arrives in the mail, but now on your iPhone. Search for coupons by local business, keyword, name or category. Just show your phone to the cashier and start saving!
Yard Sale Treasure Map
Find listings of nearby yard sales and garage sales. The lists are populated by Craigslist and mapped in Google maps for easy directions.
Coupon Sherpa: Free Coupons & Shopping App
Coupon Sherpa has coupons from a TON of retailers and it also lets you mark businesses as favorites for easy access. One thing to note: not every store will honor a coupon on your phone. The app allows you to send that coupon to an email address, so before heading out, I recommend printing it, just in case!
Amazon App: shop, browse, scan, compare, and read reviews
This is great for browsing, price comparisons, checking out customer reviews and, of course, purchases. I can't tell you how many times I turn to Amazon before making a purchase on books or DVDs.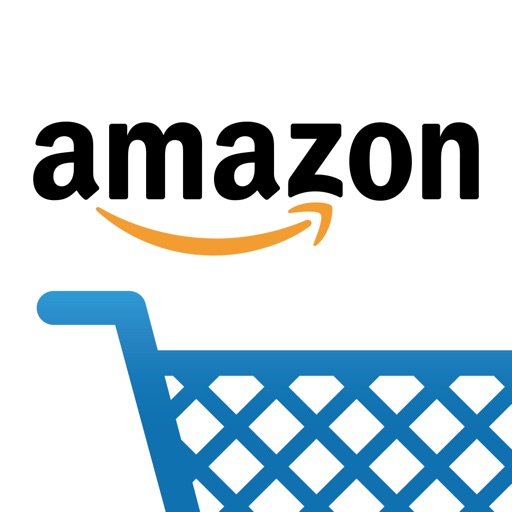 Download
Groupon – Deals, Coupons & Shopping: Discounts on Local Restaurants, Events, Hotels, Yoga & Spas
Groupon is an amazing site that emails you "one ridiculously huge coupon each day, on the best things to eat, see, do and buy in your city. It offers spectacular deals on restaurants, spas, comedy shows, art classes, etc. This iPhone app makes it easy to keep tabs on which Groupons you've bought or want to buy.
Search for more