Educational Technologist, interest in the use of mobile computing for collaborative learning & fieldwork.
ARIS
great potential to be used in interactive fieldwork, game design, as well as interactive exploration.
SciSpy
interesting use of mobile technology in learning science with environmental context.
i-nigma QR Code, Data Matrix and 1D barcode reader
fuss free QR code reader.
Edmodo
allows students to connect to safe group (edmodo group) for collaboration.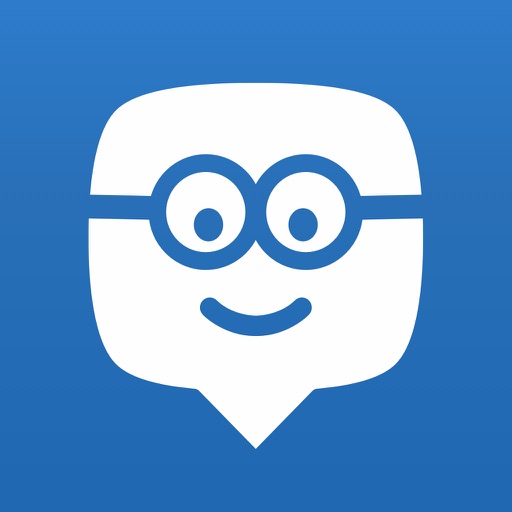 Leafsnap
intriguing idea, but not work well yet, still i like the app.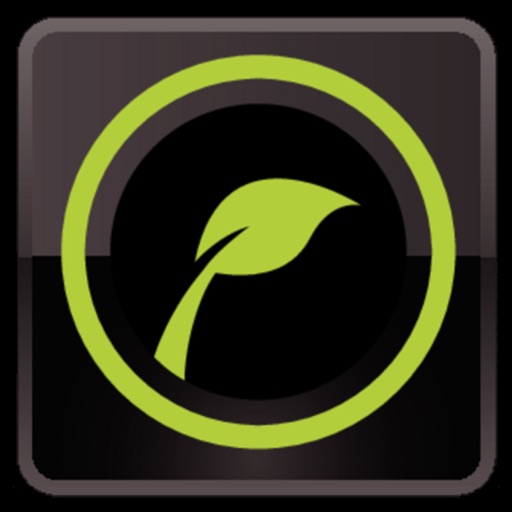 Project Noah
interesting use for completing missions, and have personalized collection of 'my spotting' and along the way earn patches. feels like boyscout again.
ForestXplorer
interesting app, it's promote exploration of nearby forest. nearby if you are in UK, would be nice if the developer of this app extend this to harvest the power of web 2 by allowing communities to add to the database.
Trees Near You
i have no idea how good this app is, i can't try it properly without being in NY.. really want to fly there and give it a go, but probably not a strong reason to do that. it's not Trees Near You, it's Trees New York… for the moment.
Search for more