This is a list of applications for students with special needs and their teachers.
Proloquo2Go – Symbol-based AAC
Proloquo2Go turns the iPhone/iPod touch into an AAC device with over 7,000 items.
Dragon Dictation
Use your voice to enter text for emails, text messages and more.
Typ-O HD – Writing is for Everybody!
Allows students to type text that is then spoken by a text to speech engine.
Download
iCommunicate.
Visual schedules app that allows you to create simple storyboards for students who need extra support completing routines. You can add your own photos and recordings or use the ones included in the library.
Download
soundAMP R
Sound amplification app that also has excellent recording capabilities, such as the ability to add bookmarks to long recordings.
Download
iBooks
Apple's ebook app with support for PDFs and ePub documents and full compatibility with the VoiceOver screenreader. Also features highlighting, notes, a dictionary and bookmarking.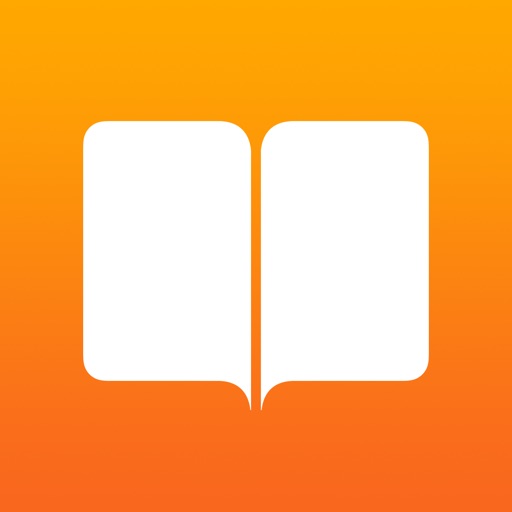 Download
Behavior Tracker Pro
Application for collecting and graphing behavior data.
Percentally
A basic counter that automatically converts tallies to percentages. Great for behavior tracking.
Download
Talking Tom Cat for iPad
An animated cat that repeats whatever a student says in a funny voice. Great for encouraging non-verbal students and teaching cause and effect.
Download
Search for more