huge baseball fan growing up and still am today…I have to know whats going on with my Mets and all over the league…here are a few apps for those baseball fanatics!
MLB.com At Bat 2010
this is a no brainer…with your MLB.tv account you can watch EVERY game throughout the season…and even if you just buy the app you can still listen to every game and take part in the free game each day! Every fan should have this!
Download
Baseballisms : Baseball Quotes & Trivia
Great quotes and trivia from baseball history…impress your friends or just catch up on your knowledge
Download
Knock on Wood
….you always need to be able to knock on wood…those commentators always say things at the wrong time "and they are only 6 outs from the World Series"
Download
POWER PROS TOUCH
fun baseball game that gets in you in the mood for baseball season….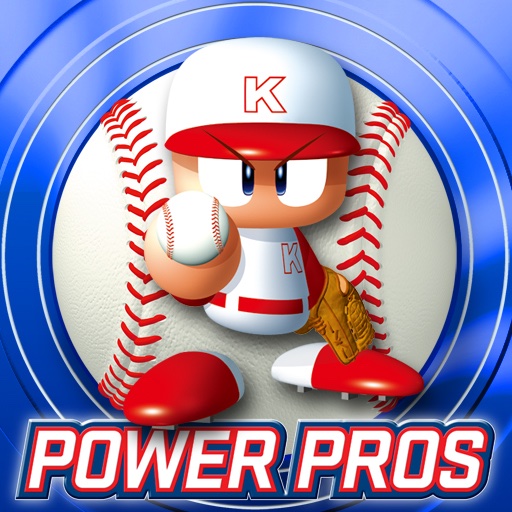 Yelp
yes i know its not a baseball app…but its the best thing to find the best places to eat and hangout when traveling to new stadiums….helped get me some great pizza in Chicago!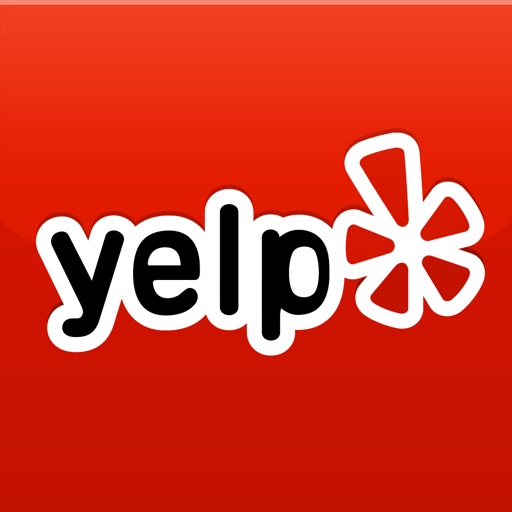 Search for more