These are the apps I would recommend for a mobile video production suite. These were presented and discussed at the ADE Summer Institute at Full Sail University in July 2010.
iMovie
Apple's own movie making editing for the iPhone 4 that includes themes and the same simplicity of iMovie for Mac OS X.
ReelDirector
Versatile movie editor for mobile devices that works on iPhones, iPads, and even new iPod touches.
Original VideoPix Update
Cool app which allows you to pull still frames out of any video you have recorded on your device.
Download
Slowmo
Fun app which lets you speed up or slow down video clips right on your device.
RevCam
Fun app which lets you set video clips in play back in reverse.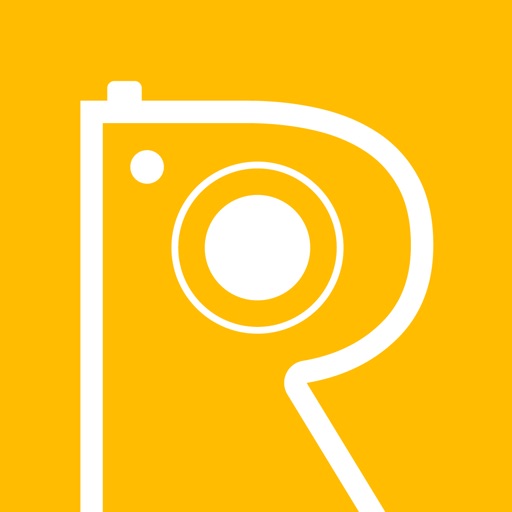 Rotate Video
App which allows you to turn a video in 90 degree increments to adjust in orientation.
Video Zoom Plus
App which allow you to zoom in and out while recording video on your device.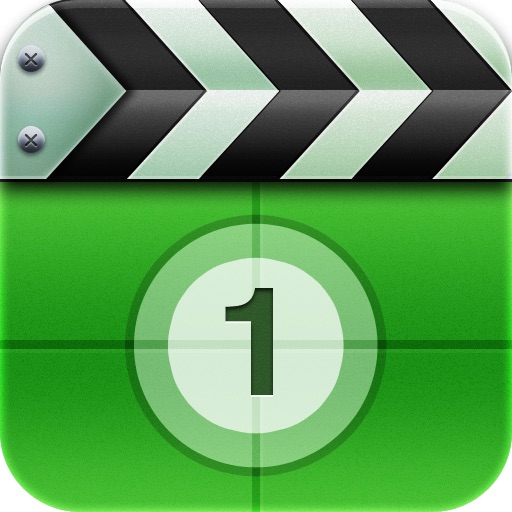 CinemaFX for Video
Fun app which lets you style your videos using a variety of filters and effects. This app is a perfect compliment to Reel Director and/or iMovie for iPhone for advanced video effects!
Vintagio
Fun app which lets you create old-time looking videos using filters and music. (Currently not compatible with the iPhone 4)
Video Stabilizer (for 3GS)
Useful app for smoothing video that you have recorded on your device. (Currently not iOS4 compatible)
Search for more