These are apps that I recommend for all admins who use Apple Mobile Devices whether they are using the iPod touch, iPhone, or iPad!
Google app — Search made just for mobile
Provides one tap access to all of Google major web-based apps as well as voice-based search.
Dragon Dictation
Makes it much easier to input text data into the devices, especially for those not comfortable with the touchscreen keyboard.
Doodle: easy scheduling
Provides mobile formatted offline access to this popular web-based meeting website.
Twitter
Gives mobile access to the popular, powerful real-time microblogging service for the best PD anywhere, anytime!
Quickoffice® Pro
Allows one to create & edit Microsoft Word and Excel documents on your devices while also connecting to cloud-based storage services.
Air Sharing
Allows you to use your device as a file storage device and also connect you to cloud-based storage services as well.
BeejiveIM with Push
Excellent multi-protocol chat client for mobile devices which allows a host of advanced features.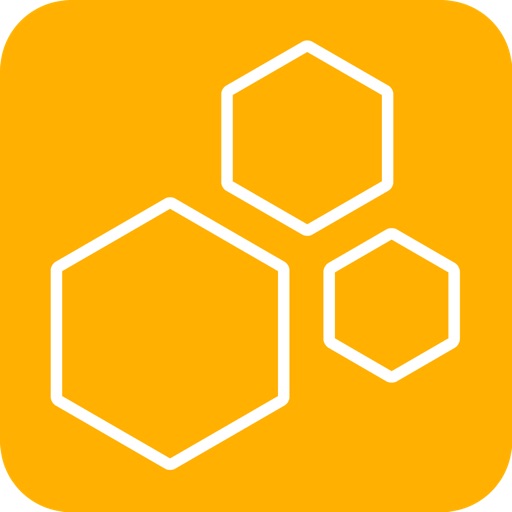 Download
ReelDirector
Allows you to create impressive videos on a variety of Apple Mobile Devices. Excellent for video editing on the go.
Groups: SMS, Mail and Manage Contacts
Excellent app for managing groups, sending group emails, and interacting with your Contacts database in an intuitive powerful way.
Bump
Great app to always have on your Apple Mobile Device make the exchange of contact info with other device users fun and easy.
Search for more