I am creating this to help students study and master some basic math skills.
Geometry Facts Flash Cards
Download
Geometry Video Finder
Download
Math Tutor – Angles
Math tutor has many different and more specific app's. I recommend all of them.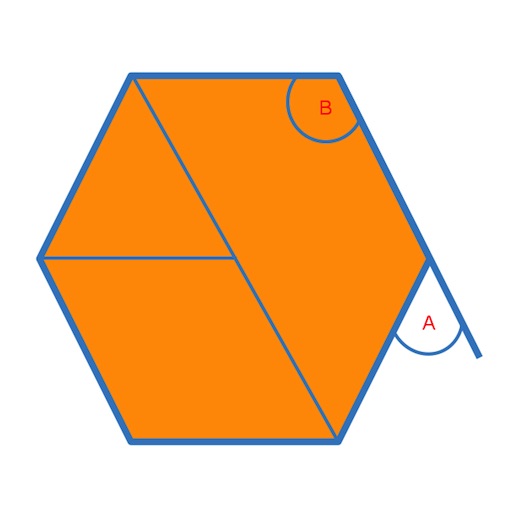 Download
Math Tutor
Excellent App. to help master fractions, decimals, and percent equivalency.
Download
Decimal To Fraction
Download
Search for more