Storing Apps that I can use in the classroom
Stanza
Read books on your iPhone, iPod Touch, and iPad! Lexcycle Stanza brings the digital book revolution to your pocket with a reading interface that is unrivaled in its clarity and ease of use. With over 4 million downloads around the world, Stanza has become an iPhone phenomenon, and is featured as one of the top three Apple favorites in their "App Store Turns 1" celebration.
audioBoom
Description
Audioboo is an application for recording and sharing your voice with the world. This free version allows you to create audio up to 5 minutes in length and post that to your own account on the web. You can add titles, tags, geolocation info and a photo to the recording before you upload it and we'll save all that with the file. The audio can then be shared with your followers or via Facebook, T..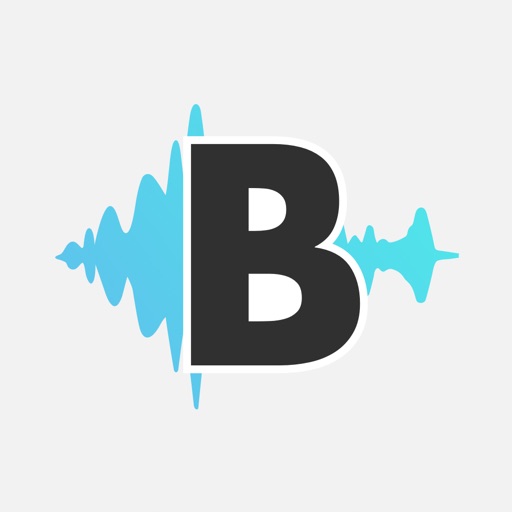 StoryKit
Create an electronic storybook. Make use of the little gaps in life – on the sofa after dinner, in the back seat of the car, or on a train – to do something creative together.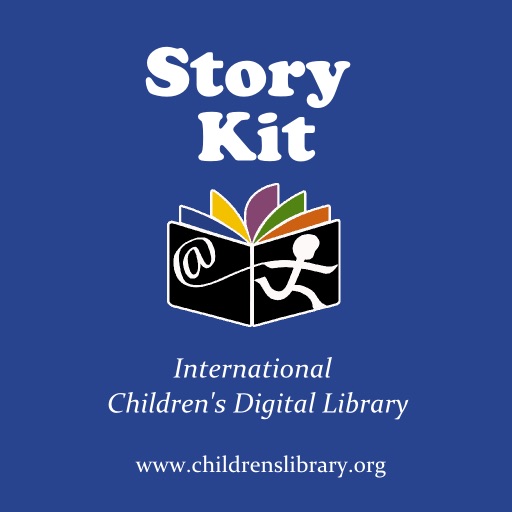 Download
Search for more