Apps for getting into a Memphis frame of mind. This city on the Mississippi is home of the blues, and birthplace of rock 'n' roll. By the Mississippi's banks, Tennessee Williams penned plays, historian Shelby Foote documented the Civil War, B.B. King recorded at Sun Studios, and Elvis became king. Memphis is also where Martin Luther King gave his last speech at the Lorraine Hotel.
Memphis Travel
This is the official iPhone app from the Memphis Visitors and Convention Bureau. Music listings, events, Memphis images and blog.
ArtsMemphis
Current listings of happenings in Memphis' vibrant art scene — theatre, dance, music, film, free events, visual arts.
Beale Street
Memphis' Beale Street is known the world over as the birthplace of the blues. Take a walk on Beale Street with this app!
ElvisTube – a elvis video lounge
Don't miss a pilgrimage to Graceland when you go to Memphis, and see how Elvis really lived. Large.
Center for Southern Folklore
Celebrate the music, culture, arts and rhythms of the South by following the Center's Memphis Music & Heritage Festival which takes place on Labor Day weekend. Learn about events, cultural tours and special programs at the Center.
Johnny Cash: I See a Darkness (Soundtrack Edition)
This is the first and only graphic novel biography of one of the most famous musicians of all time, and Memphis denizen.
Memphis Map and Walks, Full Version
Self-guided walking tours of Memphis, Explore all of the best attractions on your own. Walking tours included in this application are City Orientation Tour, Downtown Memphis, Famous Architecture, Museums and Art Galleries, Night Clubs in Memphis. Memphis Blues Walking Tour, Elvis Presley Walking Tour.
Elvis Mobile
Cause one Elvis app ain't enough. Record Elvis sightings and get a 24/7 live cam of Graceland.
Download
FedEx Mobile
FedEx headquarters are in Memphis. And by the way, if you are going to present on digital media at Fedex, don't say nuthin' bad about Memphis on Twitter!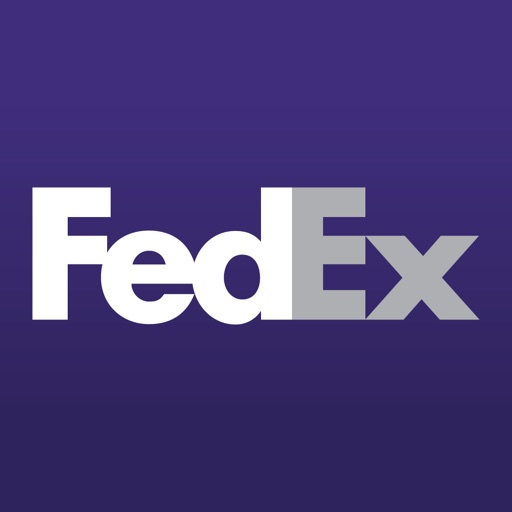 Dr. Martin Luther King (MLK) Jr Quotes
Dr. Martin Luther King gave his prophetic last speech in Memphis. "Something is happening in Memphis; something is happening in our world…The masses of people are rising up. And wherever they are assembled today, whether they are in Johannesburg, South Africa; Nairobi, Kenya; Accra, Ghana; New York City; Atlanta, Georgia; Jackson, Mississippi; or Memphis, Tennessee — the cry is always the same: 'We want to be free.' Well, I don't know what will happen now. We've got some difficult days ahead. But it really doesn't matter with me now, because I've been to the mountaintop.
And I don't mind.
Like anybody, I would like to live a long life. Longevity has its place. But I'm not concerned about that now. I just want to do God's will. And He's allowed me to go up to the mountain. And I've looked over. And I've seen the Promised Land. I may not get there with you. But I want you to know tonight, that we, as a people, will get to the promised land!"
Search for more