Math apps for intervention.
Math Drills Lite
Builds basic math fact fluency and accuracy in addition, subtraction, multiplication, and division.
Pizza Fractions 1
Interactive that introduces concepts of identifying and naming simple fractions.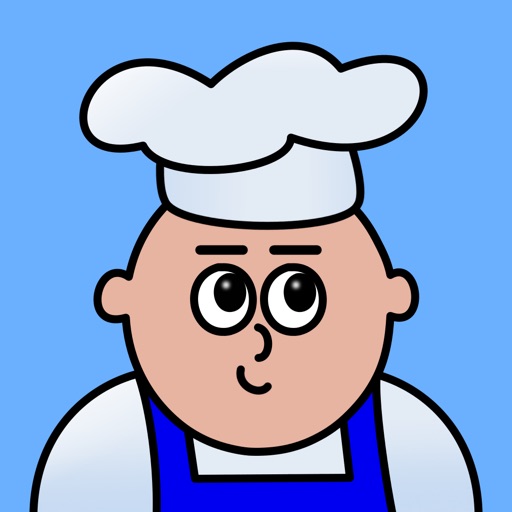 Download
Number Line
Comparing and ordering equivalent fractions, percents, decimals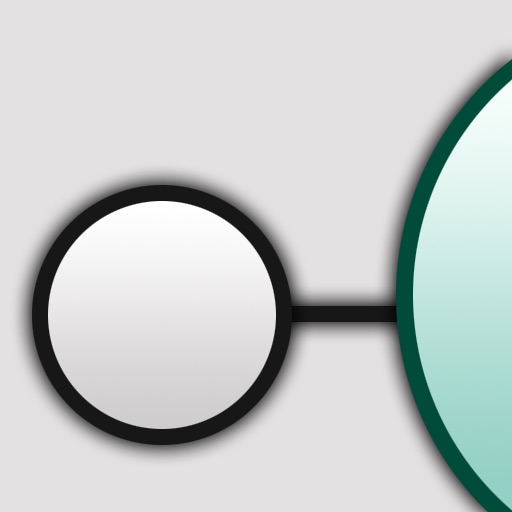 Download
Calc for Kids
User friendly calculator for addition, subtraction, multiplication.
Download
MathBoard
Random problems for basic operations plus cubes and square roots. Problem solver and quick references.
Download
Alien Equation
Fun game to build fluency in basic operations. Instant feedback. Player profiles to track progress.
Download
Search for more