Do you like mantras, then check out these apps!
Sacred mantra Om
The most awesome OM ever! A great practice tool!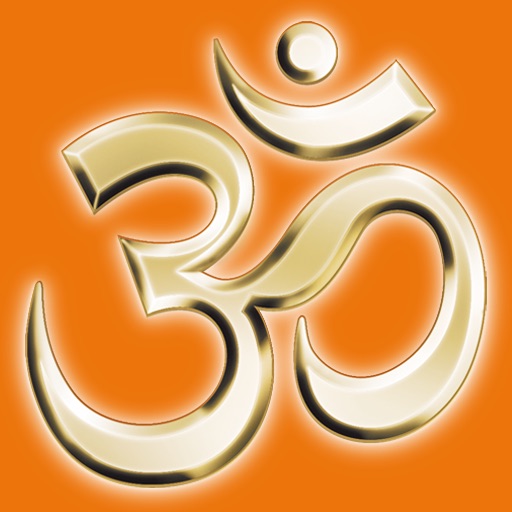 Yantra
I loooooove this app. It's like opening a fortune cookie everyday. There is nothing like launching an app and the sentence on the screen is "Everything will be just fine." Also, I love the sound effects. I highly recommend this very mindful app!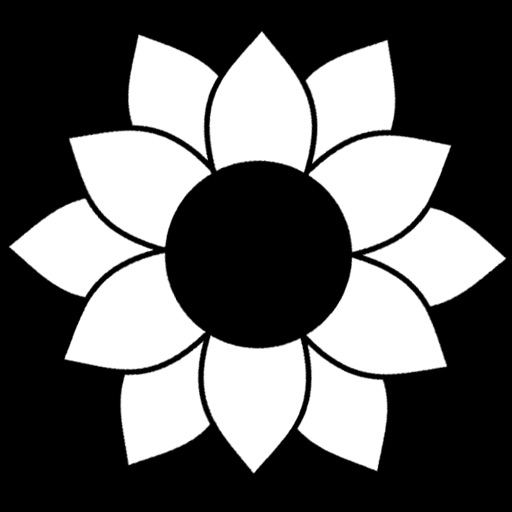 Namokar Mantra
A beautiful rendition of the Namokar Mantra right on your iPhone, what could be better?
For more info about the Namokar Mantra:
http://en.wikipedia.org/wiki/Namokar_Mantra
Mantra Chanter Light
I like this app, but I think they could do a better job of explaining the mantras. Still I recommend it because it includes chants for all the major deities in Hinduism and I love listening to them. Recommend!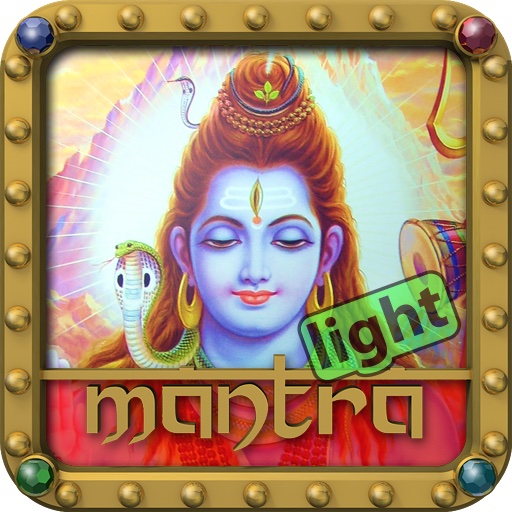 Search for more