We all know how important it is to track expenses and manage accounts, but it can be challenging to do so if you have to run back to your laptop each time. With these iPhone apps, you can keep tabs on expenses and savings on-the-go, send payments, deposit checks, find ATMs, and more. So much easier!
Bank of America – Mobile Banking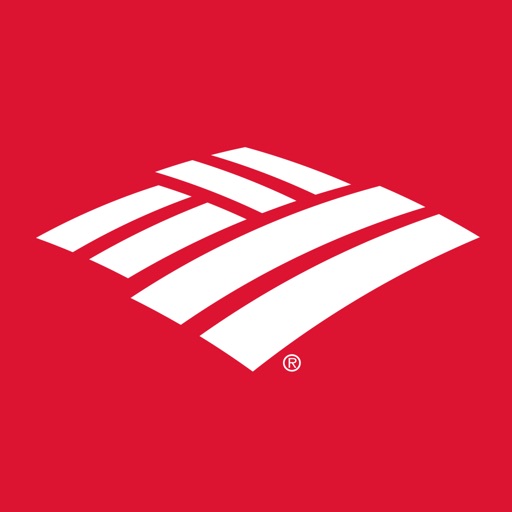 Mint Bills & Money
PayPal – Send money quickly, safely and internationally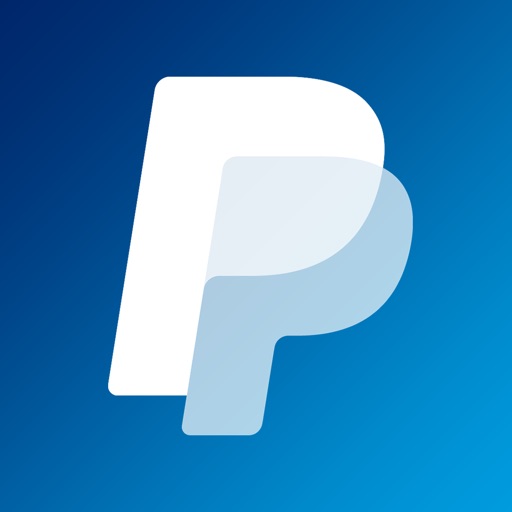 Download
Mint: Money Manager, Budget & Personal Finance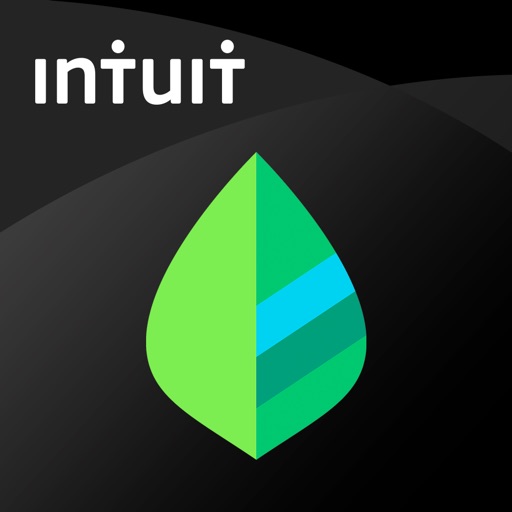 Download
BillTracker Lite
Obopay
The Obopay app enables users to send money to friends and family.
Download
Square Register – Point of Sale (POS) for iPhone and iPad
The Square app lets people quickly and easily accept physical credit card payments from their mobile phone. This works by way of a tiny card reader that plugs into the headphone jack on the device. It takes finger signatures on the touchscreen, generates email or SMS receipts, calculates sales tax, and comes with an online accounting dashboard to keep track of sales.
USAA Mobile
Download
Save Benjis
This app allows you to instantly compare prices on whatever you are shopping for, right when you're shopping.
Download
Tiptap
This app is a straight-forward tip calculator that works with multiple currencies and multiple languages (English, French, Spanish, Italian, Dutch, German, Swedish and Japanese). If you want a tip calculator with a better user interface (and is not free), try the Tipulator app for 99 cents.
Search for more