An assortment of musical instruments one can conjure with the iPhone.
iHarp
Perfect for lilting soothing sounds. And arranged quite cleverly.
iBone – the Pocket Trombone
It's a trombone. In my pocket. Need I say more? (Cue T-bone sfx!) Rimshot in other app list.;)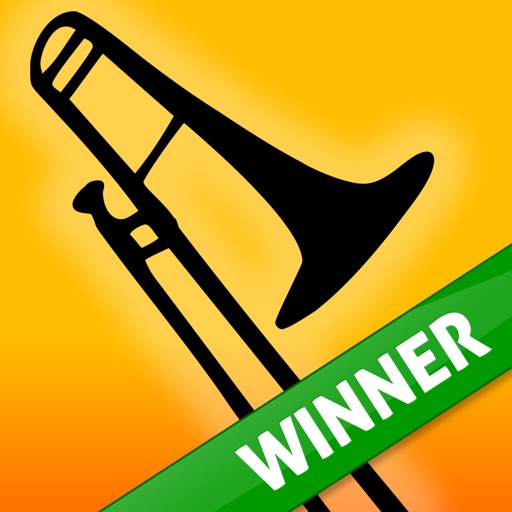 Uke
Four strings are better than six! The thing works well.
Tingalin – (Çiftelija) Albanian Music Instrument
When you suddenly need to make the soundtrack to a Kung Fu flick. (Notice 'guitar-like' in the title?) Fun!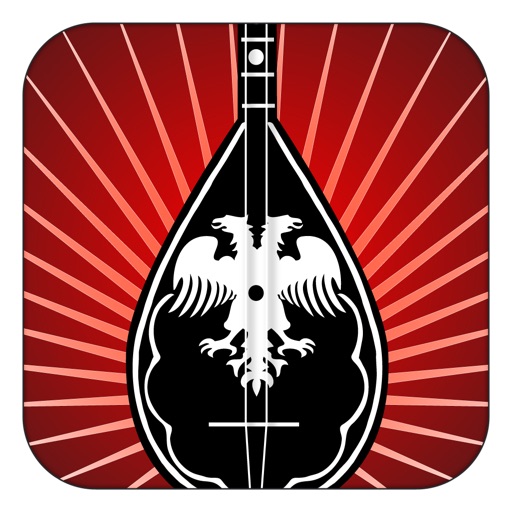 Mandolin
It rocks! http://www.youtube.com/watch?v=bUN8G4411do&feature=channel_page
RealPiano (Live Grand Piano)
For symphonic accuracy.
iViolin Pro
Almost as good as ec Violin… for the same price!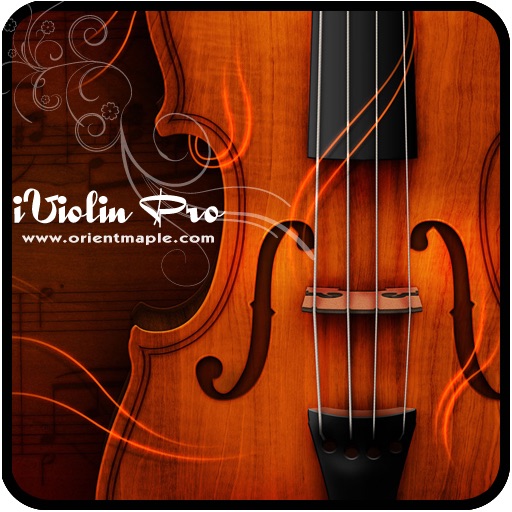 Search for more