For fans of Mad Men, these apps will have you living life in style and elegant debauchery like Don and Co.
AMC Mobile for iPhone
This is AMC's official app and Mad Men is the first show listed. There are lots of little extras to tide you over until the next episode of Mad Men like the blog and many unseen video clips. A must for the mad about Mad Men folks.
Mad Men Cocktail Culture
Learn how to make the timeless (and delicious) cocktails often featured on Mad Men. Now, if there was only an app for looking graceful while stumbling around after one of these babies!
Electric Smoke
While smoking Lucky Strikes may sort of look cool, it's a nasty, unhealthy and stinky habit! Smoke your iphone instead with this app and avoid the Surgeon General's warning all together! You can choose from cigarettes, a pipe or cigar and you control the smoke by blowing into the microphone. A much healthier alternative to the real thing!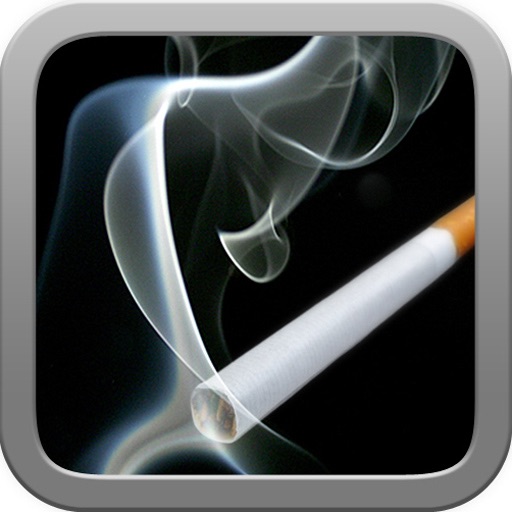 Download
Yelp
Find the best bar nearby to whet your whistle after a hard day at the office. Or find the coolest vintage shops nearby to copy Don's Dapper attire, Betty's take on Grace Kelley or the sex bomb Joan look.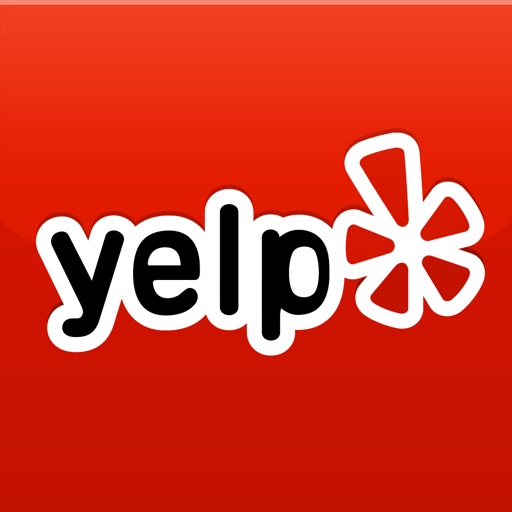 Search for more