All of these games are fun, most of them are free! Enjoy!
Haypi kingdom
Ahhhh, the Haypi Kingdom! Follow the directions to fortify your village against intruders. Make friends and trade weapons and supplies! Get free random gifts of money and good tidings from the gods! This is a highly involved online game and you only have a brief amount of time to learn how to play before other users can attack you. If you don't have a lot of free time, I would advise against getting involved in the Haypi Kingdom because it's addictive.
Caligo Chaser Free
The graphics and music are really excellent in this game! You have to go around the town and ask the different characters for info. They give you directions and vital information to continue your journey. Some of the characters are very funny. Be careful. Highly addictive!
Download
Trainyard
Trainyard is beyond addictive. You have to get the trains to their matching stations, but the trains are different colors and they change colors as they connect and pass each other. A blue train crosses a red train and makes a purple train that must connect to the purple station. I've been playing for hours and can't put it down. Highly Recommend!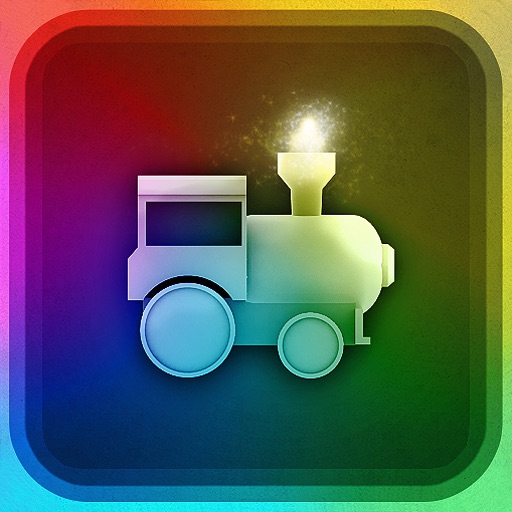 iSlash
I love the music in this app and it's also fun to play. You have to trim the surface that the chinese stars dance on until all of the bamboo is cut. The first few levels are easy, but as you progress it becomes much more difficult. Fun!
Bungee Ball 3
In this game, you have to twirl the bungee ball around and gain momentum, so you can hit the numbered targets in the correct order. It's more difficult than it seems. Fun!
Search for more