If you usually like my picks, Check these out!
Draw Mania HD Free
Charades online. What could be better? I am so addicted and the connectivity is fast. Awesome!
Dink
Dink is super cool. Draw your very own animations and watch them play. It also exports to different movie formats. What could be better?
ColorMatch!
This game is awesome. See if you can match the color using the RGB sliders. Very neat and you are only given two hints.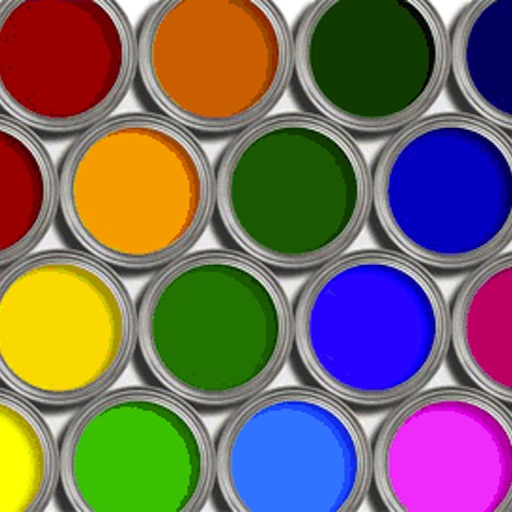 Dog Sounds & Body Talk
The body talk section of this app is a great introductory insight into dogs and their behavior. Also, the sound effects are super fun. Your dog will love them. Recommend!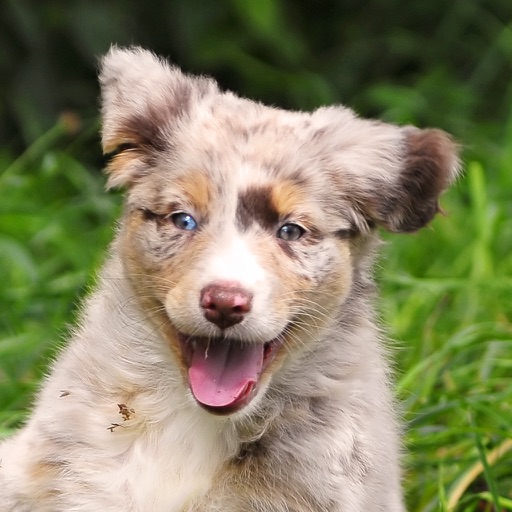 Camera Awesome
This camera is awesome. Not only do I love all of the effects such as vibrance, texture and awesomeize, but you can also export directly into your photo library.
Download
Search for more