If you usually like my picks, then check these out!
iCubaMusic
Cuban music all of the time. What could better? This app also includes music videos and news. Highly Recommend!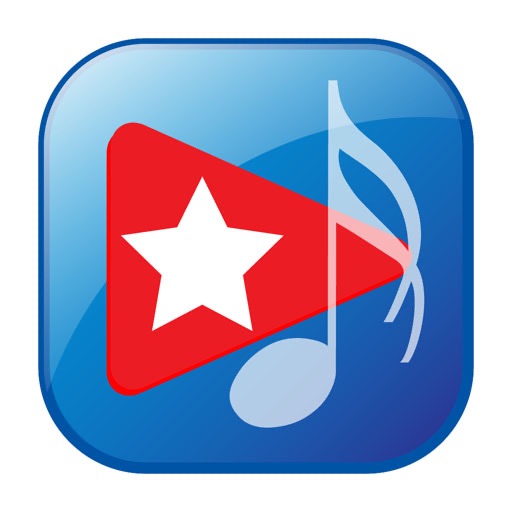 Marvel Comics
If you are a fan of Marvel Comics, then this app is a must-have. All of the comics you love right on your phone. This app will go down in the pantheon of greatest apps of al time. It has brought me so much joy!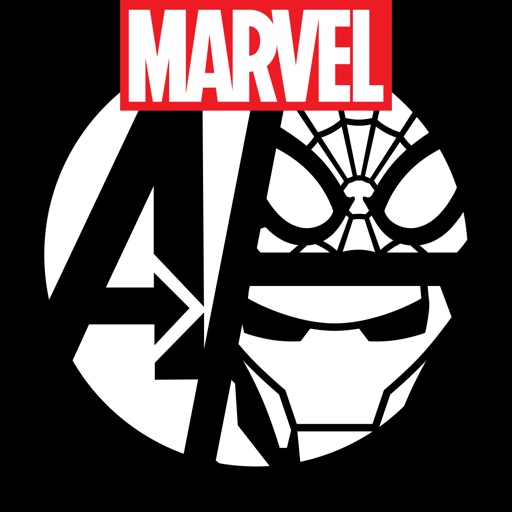 Pocket Cornwall
I was inspired to download this app because of the British TV Show Doc Martin. (avail on Hulu) It takes place in a small English town on the seaside in Cornwall. This app is the ultimate guide for visiting the region. Recommend!
Search for more