Short list of some education apps that have caught my eye or engaged my children, ages 8 and 12!
Toontastic
Great creation app! Kids are led through the elements of a good story and can use pre-created backgrounds and characters. Also, kids can narrate and animate these characters. Finally, toons created can be posted to a safe YouTube-like space after receiving parental approval.
Animalia for iPad
Great example of what can be done with a book on the iPad. Contains challenging seek and find game. Also, recommend buying the print books by this author. Truly beautiful work.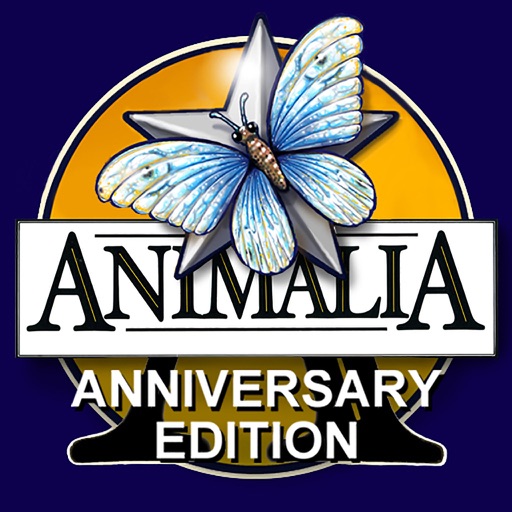 VideoScience
Videos of science experiments that parents and kids might want to do together. These videos could inspire some science fair projects!
iWriteWords (Handwriting Game)
Creative fun app for helping younger kids learn how to write their letters.
Tric-Trac
McGraw-Hill has published its first app called Tric-Trac intended to complement its Everyday Math curriculum.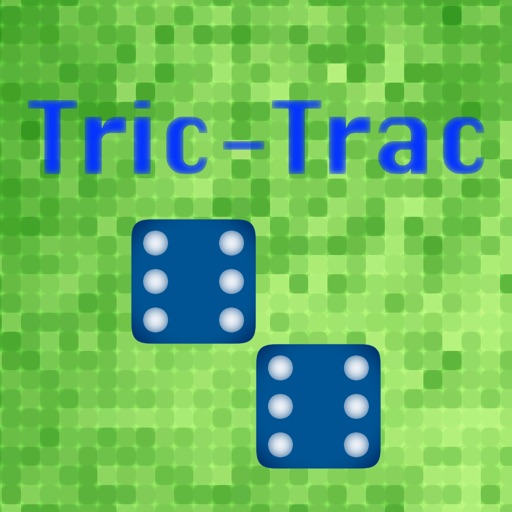 Download
Train Conductor
Not sure what the attraction is, but my kids and husband love this game.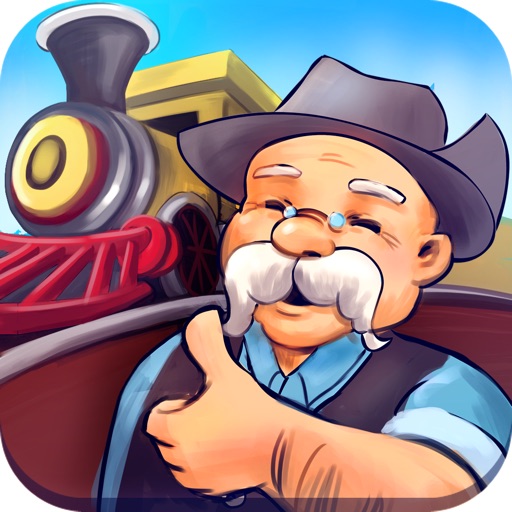 Download
Symmetry Shuffle
Fantastic tool for teaching symmetry. Kids have to manipulate objects to complete a puzzle. From the same developer of Sum Stack.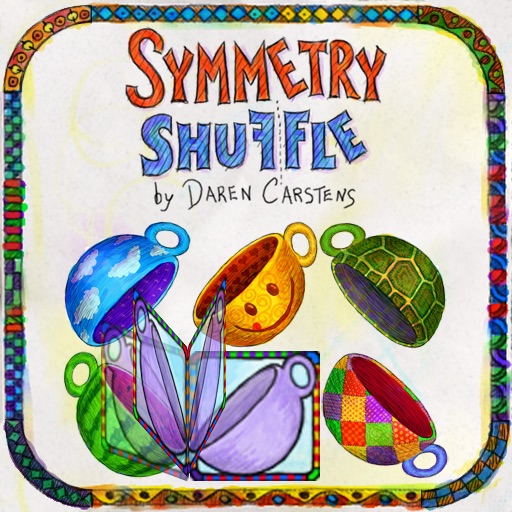 Download
Sums Stacker
This apps helps kids develop fluency with solving math problems. Very well designed.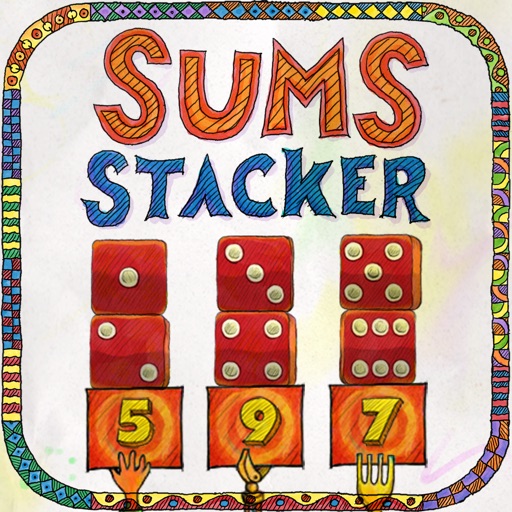 Learn Spanish by MindSnacks
My daughter is taking Spanish this year, so I bought this for her and she loves it. It keeps track of her progress.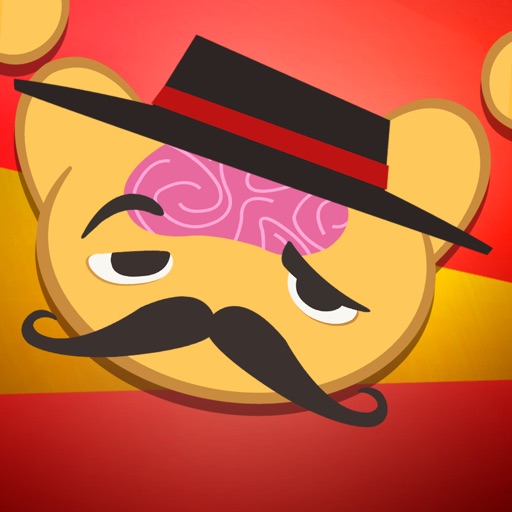 SpellBoard
I bought this app to create customized word lists for my son. He has weekly tests based on 200 common words, so I thought this app might help.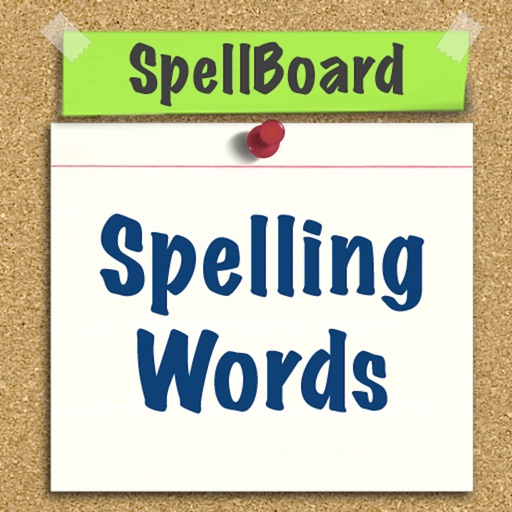 Search for more