Los Angeles is my current hometown. These apps help you dive beneath the tinsel and discover the hidden and wonderful Lalaland.
lalawag
Because every tech scene needs its own app – especially such a thriving and rocking one, as entertainment industry meets geek.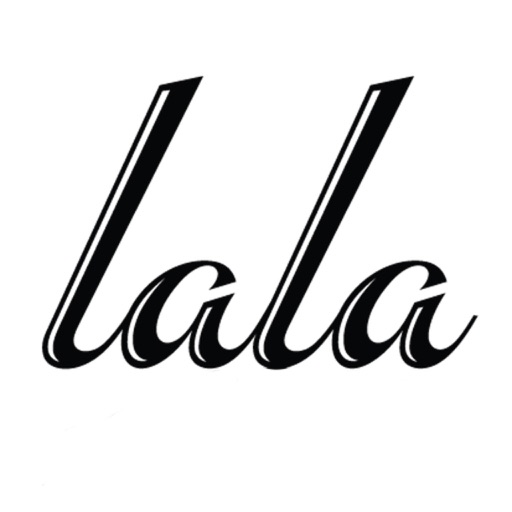 Celebrity Star Maps
But please don't bring the paparazzi with you.
Download
Mappity Los Angeles
You will need it. You will be driving a lot.
Download
IMDb Movies & TV
Find out about the people you meet, and whether they're worth doing lunch with.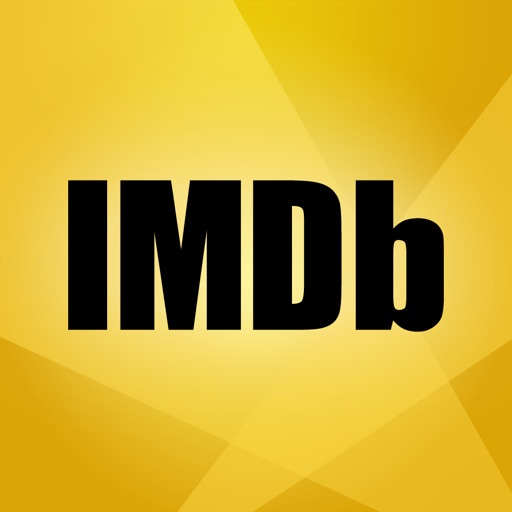 You Know You Are from Los Angeles
…if you first IMDB someone instead of Google them.
Search for more