These apps will help you stay engaged with all the greatness and goodness happening in your local area!
Local Books
Don't miss the next book signing or poetry reading! Find bookstores, libraries, and book-related events near you.
Download
LocalEats
No chain restaurants – just your neighborhood eateries.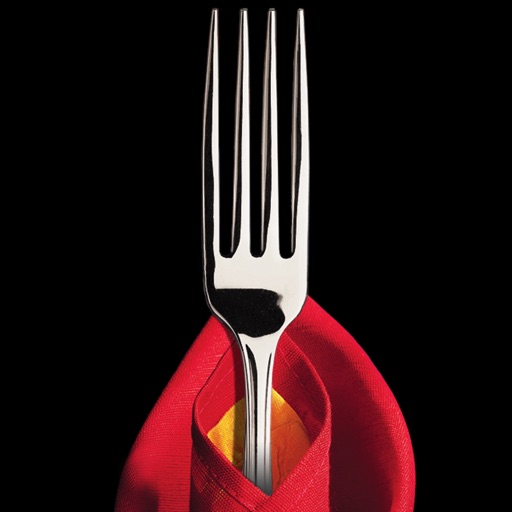 Local Concerts
Find upcoming shows from your favorite musicians at local venues.
Farmers Markets
Find the closest farmers market and buy local produce.
EveryBlock
Get news within 8 blocks of where you're standing, including crime, real estate listings, local deals.
Download
Search for more