Apps I found out about while chatting up some really cool app developers at SXSWi.
Seek 'n Spell
Outdoor spelling game that sounds rad.
FourTrack
A songwriting and recording tool for musicians.
Download
DopplerPad
"Quickly create and perform musical hooks, phrases and loops with a variety of custom synth and sample-based instruments. Make samples on the fly and weave them into compositions."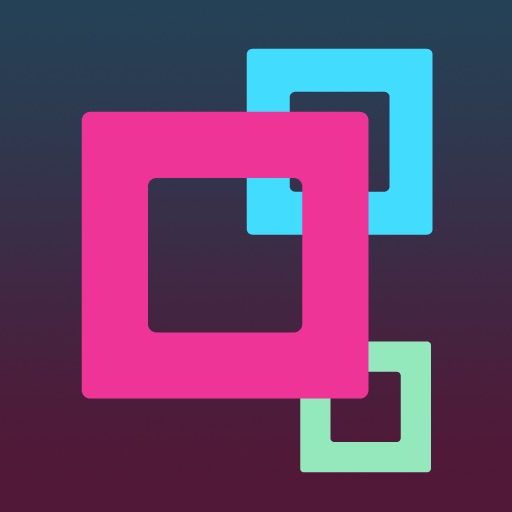 Download
Recorder
One button audio recording service for businesses.
Whrrl
Interesting new location-based app contender.
Foursquare – Find Places to Eat, Drink, and Visit
Key to getting to the right places to find the app developers!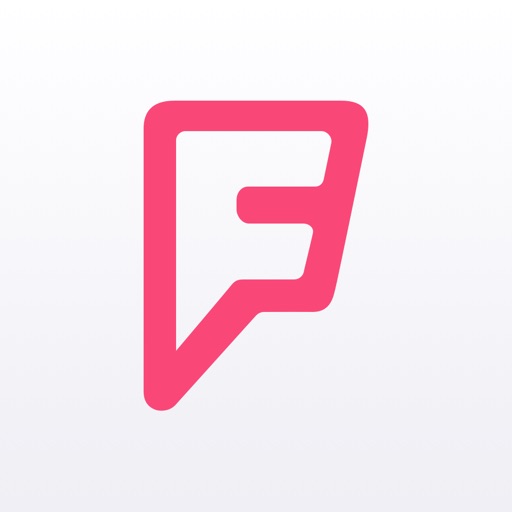 Search for more