Got my new iPad on 8/2, so there is a lot of comings and goings from the App Store right now. Looking forward to seeing what settles in on the screen in a month or two.
Civilization Revolution for iPad
A good version of a fun game, easy to play, and addicting as ever.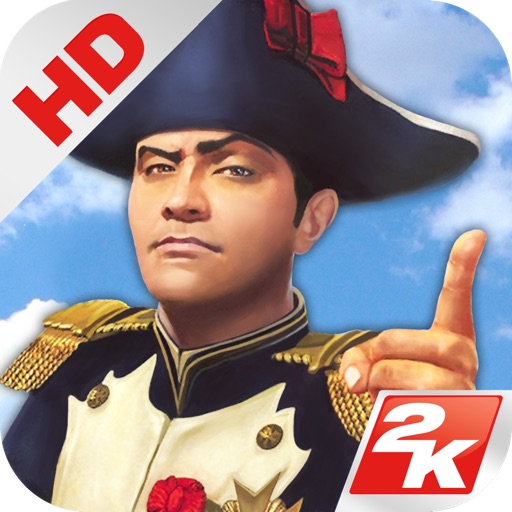 Atomic Web Browser – Full Screen Tabbed Browser w/ Download Manager & Dropbox
Tabs Tabs Tabs!
Marvel Comics
The geek comes out. A smooth setup, and an easy way to spend a lot of money.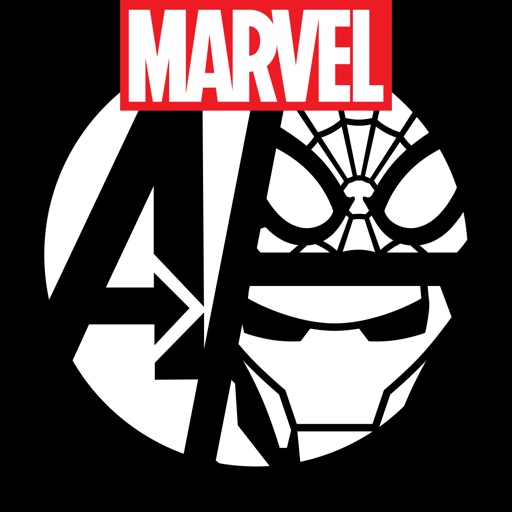 Carcassonne
Love the game, and can't wait for the official iPad update. Get the iPhone version now for $5, and they will upgrade you free to the what will be $10 iPad version.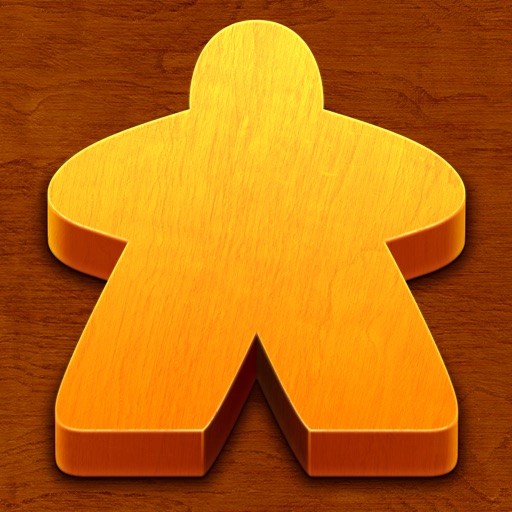 IGN: Video Game News, Reviews, Guides
More geekdom, but one has to stay on top of gaming news.
Search for more