I'm an academic librarian, these are the apps I'm most likely to recommend to other library geeks.
Stanza
Fantastic free ebook reader which gives you easy access to all the Project Gutenberg titles, as well as some other default free and pay catalogues. Love the option to toggle to white-on-black text for late night reading, quickly change font size, etc. You can also convert documents and load them, but it's slightly fiddly.
RL Classic
Only useful to people in the US – it does nothing for me! 🙁 Scan product barcodes to check prices in online stores, when you scan book barcodes it will also show you availability in all the libraries which have their holdings on WorldCat.
Local Books
Find libraries and bookshops near you, anywhere in the world. Also shows local events (signings, etc), as long as they've been entered in LibraryThing.
Download
MobileRSS Free ~ Google RSS News Reader
Excellent free RSS reader which syncs live with your Google Reader account – much better than the Google mobile reader. Great for getting a bit of professional reading (or webcomics) on the go. The cheapish pay version is ad free.
Download
Google app — Search made just for mobile
Free suite of Google products, regularly updated with new stuff. Love the voice recognition web search.
IMDb Movies & TV
As a librarian, you ought to be squirming if you can't answer your friend's question about what else the actor in that movie was in. Now you can!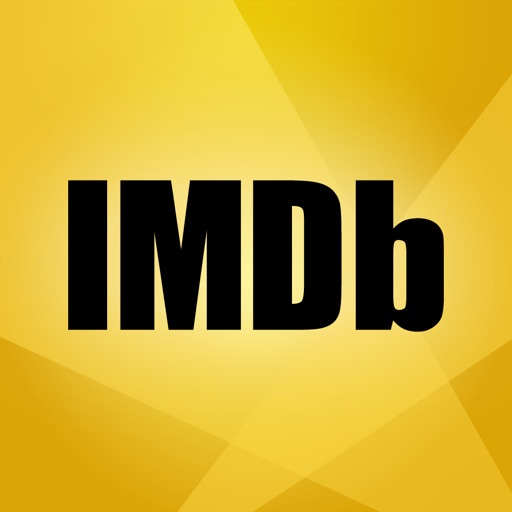 Wikipedia Mobile
It pretty much just gives you the mobile site's functionality, so you could just bookmark that on your home screen, but I still like it. It remembers your search history.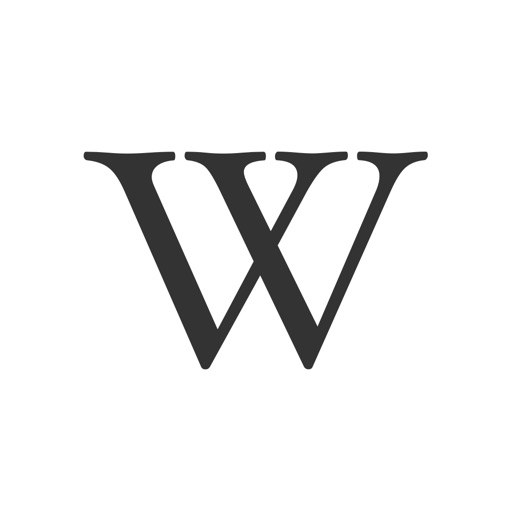 Layar – Augmented Reality
Great augmented reality browser – overlays whatever your phone camera can see with geo-coded information from Wikipedia, LibraryThing local, architecture info from Arch Inform, etc. Great for tourists.
Download
I Can Has Cheezburger
This is definitely necessary if you're working towards a career goal of being a crazy cat lady – I know I am. Shows recent lolcat pictures (those silly cat photos with poorly spelled captions).
Download
SnapTell
Wow! Take a photo of a book, DVD or CD cover and it magically does somethingorother with image recognition. In seconds you have the actual cover, title, links to how much it costs in the US or UK, Wikipedia article, etc. It stores them as a list so you can track them down later – should be good for library (or personal) collection development drives. 🙂
Download
Search for more