Try these apps if you love food, wine, and beer.
BeerCloud
Beer Cloud pairs food with your favorite ale's and lagers. It's also a glossary of every kind of beer you can imagine. I highly recommend this app is you love food and beer.
iPairings Basic: Wine, Food & Cheese Pairings
Who doesn't love wine, food, and cheese? This handy app helps you pair wine with a main course and cheese. You can search by cheese, food, or wine. If you search by wine, the list is the most comprehensive. It will give you a description of the wine and tell you which foods and cheeses are best to eat with it. This app is a handy idea, well designed, informative, and easy to navigate. Did you know that Cabernet Sauvignon is a full bodied wine rich in tannins with the aroma of black fruits and bell peppers? It can be paired with lamb, pizza, or dark chocolate, and served with brie, gruyere, or cheddar cheese. I'm hungry!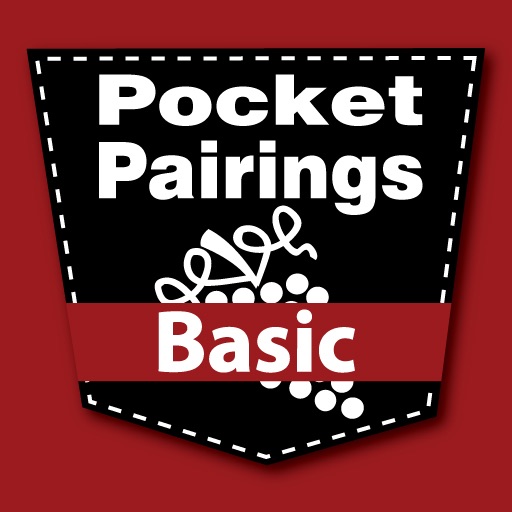 Wisconsin Cheese Cupid
Wisconsin Cheese Cupid pairs cheese with your choice of red wine, white wine, beer, or hard liquor. The categories are very comprehensive meaning that there is a submenu for the different types of liquors, beers, and wines. Have you ever wondered what cheeses go best with Brown Ale? It also gives you a description of the alcohol and the cheese. Let's hear it for Wisconsin!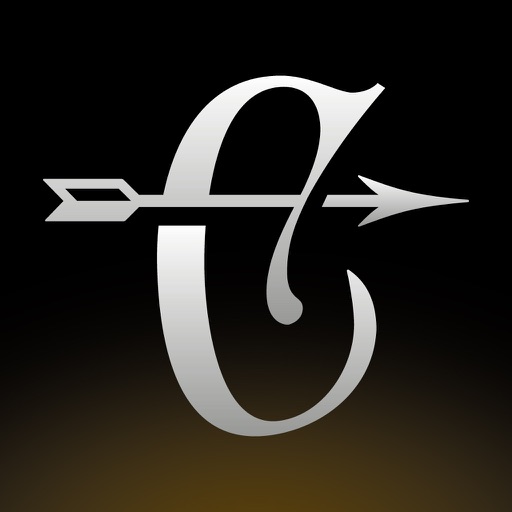 Search for more