Here are paid iPad apps (and free with paid upgrades) I'm testing out for studying Chinese. Would love suggestions and thoughts from students of Chinese who have delved into these apps.
Chinese Speak Board
($2.99) A board of phrases you tap to hear perfect Mandarin Chinese pronunciation. It's kind of great, but the phrases are way too sparse. Has the very basics such as "Help!" "Call the police!" "Fire!" and "Do you have a business card?" With expanded categories, more phrases, and elegant navigation, this could be a killer app for that quick trip to Taipei or Shanghai.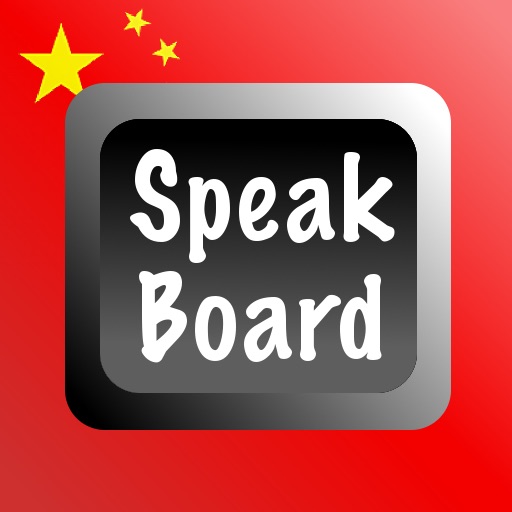 Learn Chinese (Traditional) FlashCards for iPad
($14.99) Learn through exercises that test understanding of character sound and meaning. Choose WordFiles for animals, seasons, literature, etc. UI is a bit clunky and sometimes there are bugs such as the quiz question does not show up. Overall, a great way for a student immersed in Mandarin to practice the basics.
Pleco Chinese Dictionary
Free but you can pay for various upgrades. @kerim, an anthropologist on Twitter told me about this. @ynzr also gives it a good review (http://appo.me/5gdtd) – "A free and fully functional English-Chinese dictionary–what's not to like. Pleco has support for both simplified and traditional characters and you can search entries by English, Pinyin, or characters. Pleco also has paid add-ons available in-app, such as audio pronunciations." Pleco supports a wide array of free and paid add-on dictionary databases, full-screen handwriting, and Chinese word document search. There is also a radical index (radicals are kind of like the roots of Chinese characters) so you can look up character by radicals. Other advanced features include handwriting input, mixed character+pinyin searches, wildcard / full-text searches, stroke order diagrams, audio pronunciation, and flashcards. If you are a serious student of Mandarin and have used this app extensively, please add your thoughts in the comments. I definitely need to play with this a lot more but it looks amazing.
Search for more