Try out these apps if you want to learn something new! Application, not just information!
Garden Tracker – Bumper Crop
Learn all about gardening with this exceptional app. Plan and plant. Learn how to grow everything from broccoli to horseradish. Highly Recommend!
Body Tricks
Do you want to experience free fall? This app is a neat combination of facts about your body and experiments you can try on yourself. For example. if your nose is clogged thrust your tongue against the roof of your mouth, then press between your eyebrows with one finger. This will rock your vomer bone back n' forth and clear your congestion. Highly Recommend!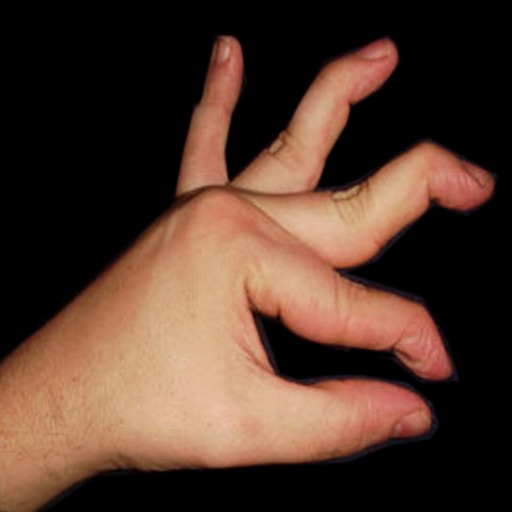 Download
BridgeBasher Lite
This app is awesome. It teaches you all about bridges, allows you to build them, and to test them. One of my most favorite educational games, Highly Recommend.
Download
Search for more