I am slightly obsessed with learning to speak French. Naturally, my iPad comes in handy for this purpose. These are a few of my favorite apps to use when I'm dreaming about a trip to the City Of Lights.
French FREE 24/7 Language Learning
This app is great for picking up short, common phrases. It has lists divided into categories for things like Basic Phrases and Home and Family. The audio pronunciation is clear and easy to use. Plus, you can zoom in larger for the iPad edition. The graphics aren't great, and it's definitely a simple app, but it will do the trick if you're trying to learn how to ask where the bathroom is. You can also take quizzes to review what you've learned.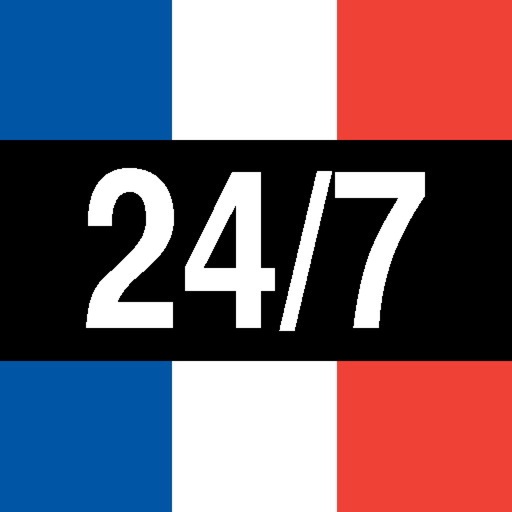 Download
French Word of the Day
Learn one word a day with this simple app. For those of us who want to learn slowly but surely, this might be the best app of all.
Learn French Audio FlashCards
The free version will get you started with a few word lists such as months of the year and counting to 10. Download the free version for even more complete lists. The audio on this app makes it perfect for the new French speaker.
Search for more