I am right now sitting in a cabana on Big Corn Island in Nicaragua. Before I left the states I knew that I'd likely have poor web connections and more importantly I just didn't need US specific apps. This meant that a TON of apps were removed from my phone. But it also meant that some left my phone the day I left for Nicaragua because I didn't want to be without them until I REALLY didn't need them anymore. That's right, these are the last minute delete apps… the apps you use regularly and should really be on your phone
Pandora
Yeah, one of the last to go as it has become my in car radio much of the time. Certainly while waiting at the airport it was enjoyable. I suspect this left my phone in Florida when I sadly admitted my webs wouldn't be good enough to stream music anyway. Miss you P.
Download
Savage Love
I love this app and likely shouldn't have deleted it. Like a sex train wreck so many of the letters and more importantly responses are insightful, scary, educational or all of the above. One way or the other they are usually entertaining. Hrm, maybe I'll put this one back…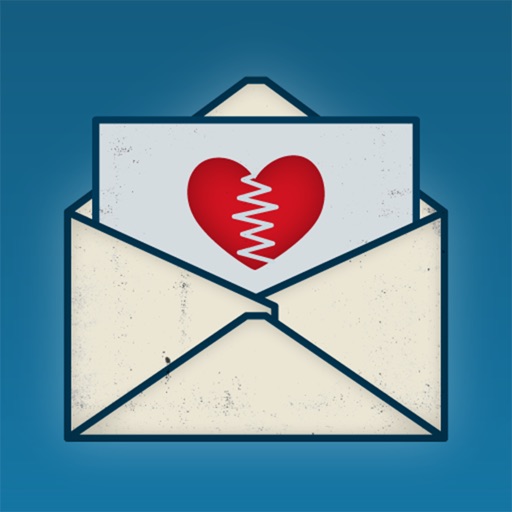 Foursquare – Find Places to Eat, Drink, and Visit
With so few web connections and no data plan here there's really no reason to have foursquare on my phone here.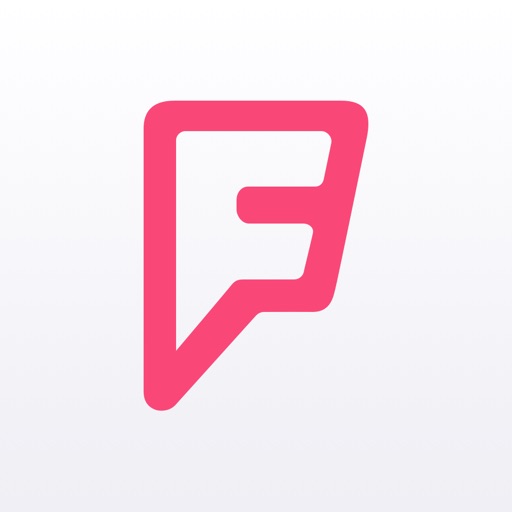 Shazam – Discover music, artists, videos & lyrics
I love Shazam and use it regularly but in reality I'm not going to need to use it here and again, without data or (usually) any connection there's no point.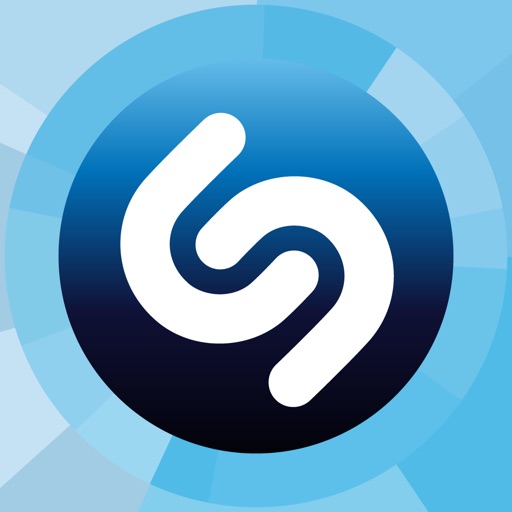 I Can Has Cheezburger The Official Mobile App
I love I can Has Cheezburger but the app spazzes out too much to keep it on my phone. The web here is annoying enough without trying to deal with an app that fails a good half the time. Love you guys, but your app is just not stable.
Search for more