Critical apps for corporate living!
CardMunch – Business Card Reader by LinkedIn
Freaking genius app removing the need for anyone to keep cards after marketing trips or big business meetings!
Bloomberg for iPad
A must have to follow the financial markets. Only prob is its tough to update without wifi.
Bloomberg Radio+
Good to just turn on and listen while on a packed train or bus on the way to work/between meetings to get up to speed on whats going on out there!
Evernote – capture notes and sync across all devices. Stay organized.
Keep those meeting notes well organised with this app. Very easy to synch across different platforms!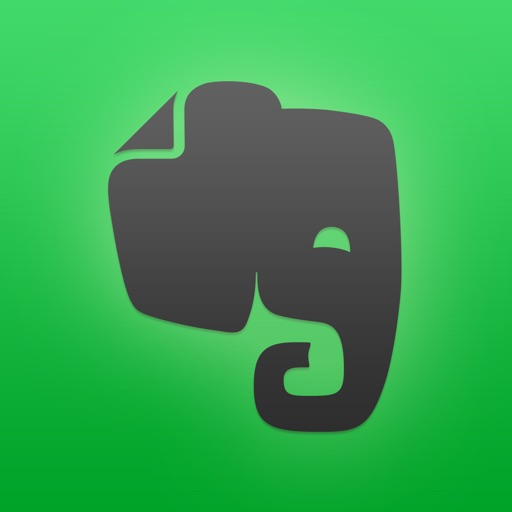 Bankers vs. Humans HD
Absolute must for any professional with a love/hatred of bankers. Booyah!
Search for more