If you are looking for family friendly apps, try these! (Games)
Tiny Tao Lite
Help Tao shoot the lanterns down by writing the letter of the lantern on the screen before they fall. It's not as easy as it seems! The music is very relaxing!
Download
Bubble Shooter HD Free
This game is very easy! Just shoot the same color bubbles into the pack and watch them explode. Fun!
Download
Train Conductor
Learn how to become a train conductor with this app! Make sure the trains are on the correct tracks and do not crash! Great Music!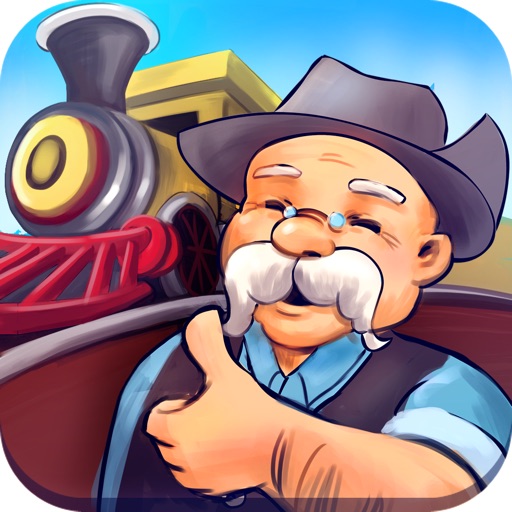 Download
Kid Genius: 13 in 1 FREE
These games are simple, easy, and fun! Kid genius includes math games, ABC games, and object identification games. What's on the farm? What's in the house? What's at school? Highly recommend!
Download
The Amazing Adventures of Eco Boy, Volume 2
In Volume 1, a normal boy is transformed into an environmental super hero. In Vol 2 Ecoboy and Bio Girl team up to defeat Bottlexo, the plastic villain. They clean up the city and recycle the plastic! Wow! What an excellent idea for a children's book! You can read the story yourself, or the story can be read to you. The illustrations are also neat! The iphone is an excellent platform for children's book! Highly Recommend!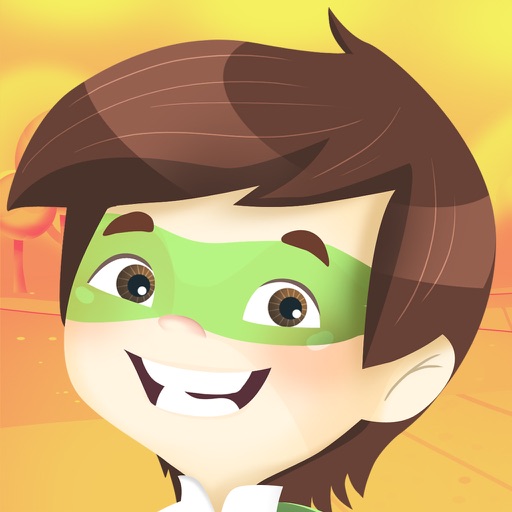 Download
Search for more