Kevin is an old coworker of mine and a true techie nerdy type. I've asked him to tell me his favorite apps.
Real Estate App by Redfin – Search Homes, Condos & Town Houses For Sale – Buy or Sell a Home
While I'm sure this is his favorite app because he helped make it, I personally have used it and can attest that it's an amazingly useful app when you're searching for your perfect home.
BeejiveIM with Push
Great for keeping in touch with all of your IM services while you're on the go. Supports every major IM service out there.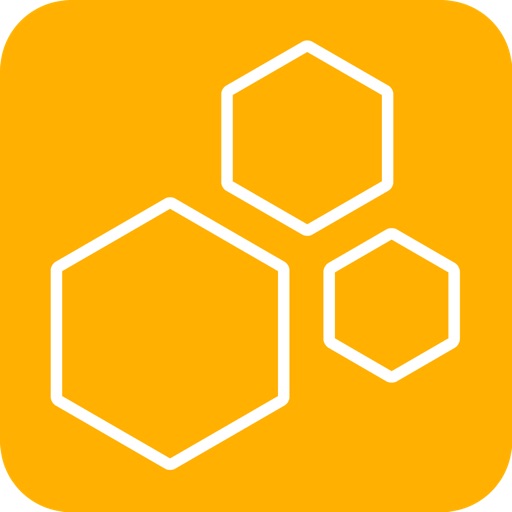 Download
Mint: Money Manager, Budget & Personal Finance
Need to manage your finances? This app will make sure you follow your budget and nag you when you go over your Starbucks limit.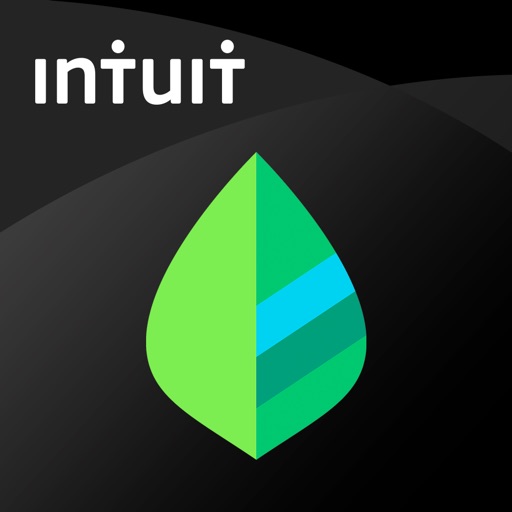 Download
Runkeeper – GPS Running, Walk, Cycling, Workout, Pace and Weight Tracker
One of the easiest ways to motivate yourself to keep your running routine going is seeing progress. This app will track your run time, speed and elevation and give you easy access to see your progress.
Download
NPR News
Want to stay up to date on the news around your 'hood and the world? This is the app for you. You can even create a playlist of news stories you're most interested in!
Download
Search for more