For this list the most important aspect is that I'm married and have twin daughters with decidedly "male" view of the world. Of course all four of us have iPhones and some of the recommendations fit with that level of family interconnectedness. We are a very tech savy family, meaning that we all rely on our PCs, Macs and iPhones on a dailiy basis. When you discover what your kids are upto based on Facebook and texts you know that you arn't in Kansas anymore. Note that we share a comunal family library and applications, which provides for using the same applications and simpler management. So some of the "Family Happiness" comes simply from a continuous stream of new Apps, which is not difficult given the very reasonalby priced environment that now exists. Some of the recommendations in this list are a bit tongue-in-cheek, but I hope you enjoy them.
Woman Calendar
Making sure that you are fully aware of the cycles and rythms helps reduce the tensions and stresses that can occur when you are not paying attention. There are several good apps in this category, but I have found wCalendar to proivde easy tracking and predicting, which in this case is most important for those activity planning. I do wish that all the apps would do a MUCH better job of synchronization across mulitple phones but this app does allow some synchronization using email, which if not optimal does work. There are apps that are designed just for women or "just" for men but I find this one can work for both rather then trying to maintain two databases.
Download
Eventful
With everyone having busy schedules, it is nice to be reminded when something fun is happening in your area. Eventful provides an easy way to keep track of events and things that the family might do when the weekend rolls around, or even midweek for something special. Provides email weekly so don't even have to remember to launch the application. Could use some work and some types of activities are not well represented, but good still for that dreaded what do you want to do question.
Download
Movies by Flixster, with Rotten Tomatoes
I think that there have been many suggestions that married couples should have a date night on a regual basis to keep harmony and that old spark. There are again several good applications for this, but I have been using "movies" for a long time and they have been updating it and keeping it up with the latest features. Easy to do some research for the coming week and to find when and where something is being shown. I have found the ratings reasonable and integrates into Facebook if you like letting the world know more.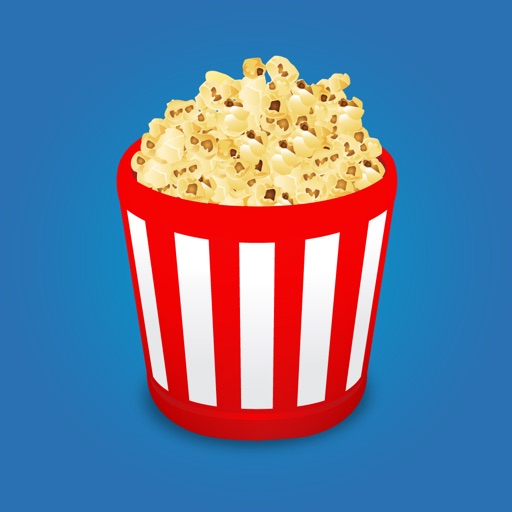 Download
Weightbot — Track your Weight in Style
Makeing sure you look good for your spouse is of course always important. I seem to struggle just at the edge of what is acceptable, so an app like Weightbot will remind me just how I am doing over time. This application is so easy to use and provides easy target tracking. I might have picked a number of other applications here on the hows but in this case just knowing where you stand is more than half the battle.
Download
Epicurious Recipes & Shopping List
Surprise your significnat other by suggesting and fixing dinner once in awhile. Again there are many good applications here depending on your skill level, but I find that Epicurious has some reasonable and novel ideas. It even has a "Week night" category with Pictures which I find easier to navigate than just raw titles. It also has very simple reviews from those that have made the dish. There is a shopping list function, but I actually prefer to use on of the more dedicated apps for that, but in a pinch it is easy to use.
Search for more