These are Apps I use frequently and I just like them!
CloudReaders pdf,cbz,cbr
As I used to like reading comics and sometimes are nostalgic. This App provides me the opportunity to view all these great comics again.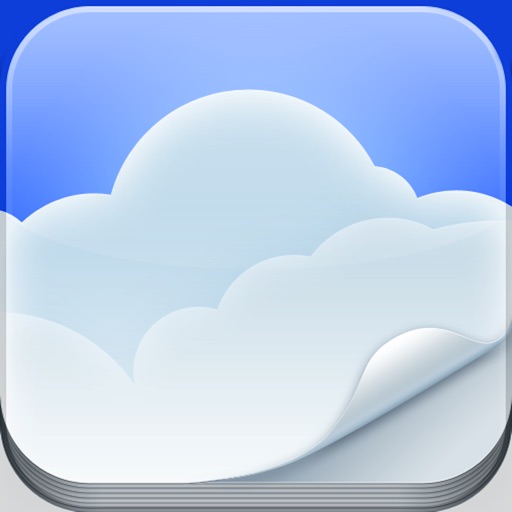 Download
Dropbox
Who doesn't use it?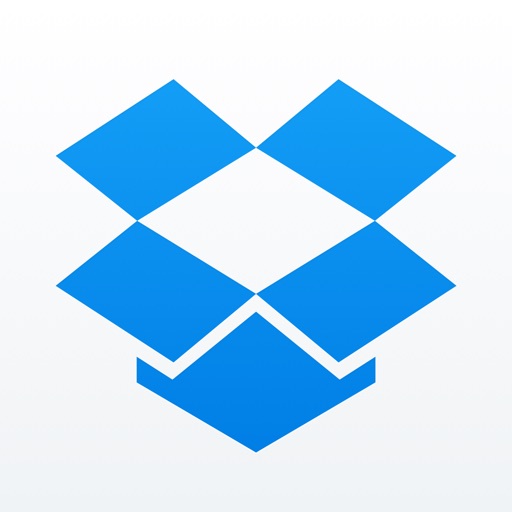 LinkedIn
A great App to keep in touch with your business network!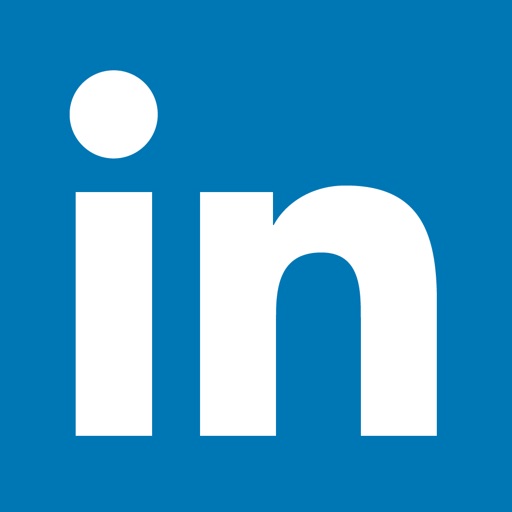 MyPad – for Facebook, Instagram & Twitter
This offers something I really like and that's the possibility of switch between accounts, great layout!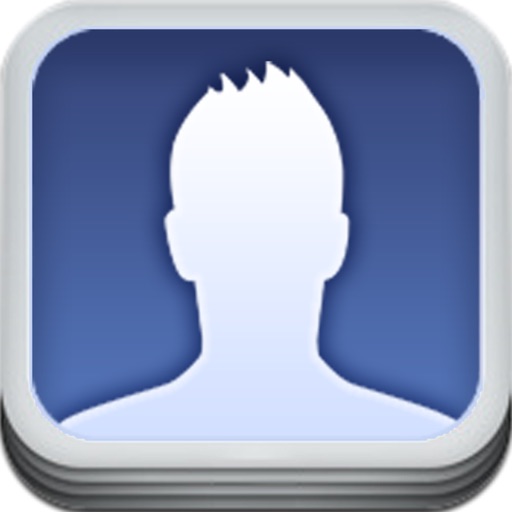 Download
Air Video – Watch your videos anywhere!
This App is great in streaming your avi's from your server to you iPad, great App!
Search for more