My stepmother just got her first iPhone (and I believe her first smart phone). These are the apps this grandmother likes and the things she's found for her phone within the first couple of months. Always interesting to see what someone picks.
Judith Baker Montano's Embroidery & Crazy Quilt Stitch Guide — Beginner's
Jane loves embroidery and spends a lot of time on her new machine. That said, this app is her first listed favorite as it shows you how to make something rather than just what it looks like when it's finished. How to is just as important for embroidery fans as what it looks like.
Download
Star Walk ™ – The Astronomy Guide to View Stars, Planets & Night Sky Map
Who doesn't love that you can aim your phone at the sky and it will tell you what you're looking at. No more do you have to study your astronomy books or just wonder what it is you're looking at. Amazing technology really. This is one of those apps that makes you just amazed and happy that we have this stuff available to us.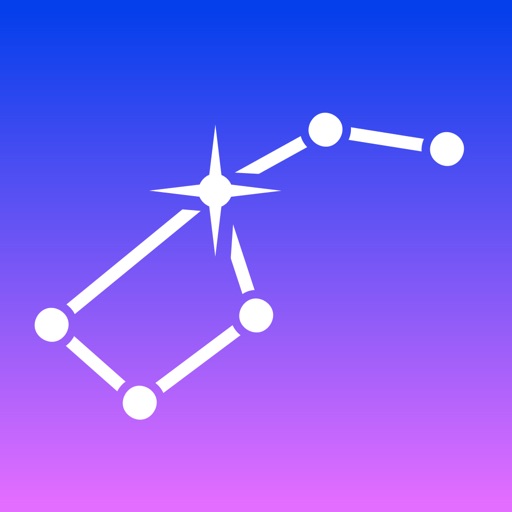 Auburn College Football Fans
Jane's Alma Mater is also her favorite app for football viewing. Keeping up with games if she can't watch and staying in touch makes this a great tool for a alumni fan.
Download
Photowall
Create collages of your photos and share them. Perfect app for a new grandmother!
Download
Elmo's Birthday
You've got grandkids and you've got an iPhone. Combine the two (on occasion) and have happy, entertained grandkids. Fun to watch with the little ones when the running around time is done.
Download
Search for more