No really… there's a day for everything and to day is thesaurus day. Here's the free apps that will help you find the synonyms and antonyms you're looking for.
Dictionary.com Dictionary & Thesaurus
This app is pretty amazing. Frankly I wonder how much space it's taking up on my phone!
Not only do you get a fairly detailed definition of the word you're looking for but the app also give you pronunciation, will speak the word to you (yay for those of us that just can't sound stuff out) and even gives you the origin of the word which is extra awesome. Of all the free dictionary apps this one will likely be the dictionary app of choice.
Download
Advanced English Dictionary and Thesaurus with Audio
I'd love to say that this free dictionary/thesaurus app was indeed advanced but I'm afraid it just isn't. While it may include words like abdominoplasty it doesn't have pronunciation in either writing or in sound and it doesn't include the history of the word either.
While you can add the word to your bookmarks or check out your viewing history which is helpful that's really all there is to this app. Pretty rudimentary when it comes to dictionary and thesaurus apps!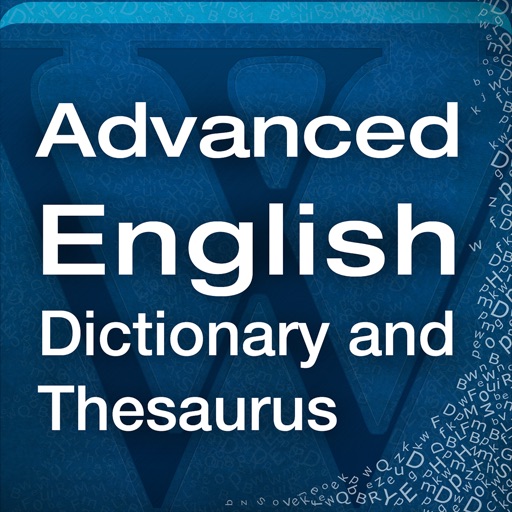 Download
FreeSaurus – The Free Thesaurus!
Only use this app if you don't mind it being useless if you're not online.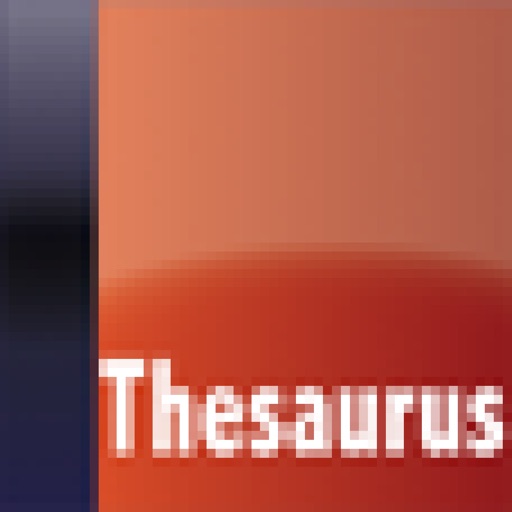 iThesaurus
Yet another app that won't work without a connection.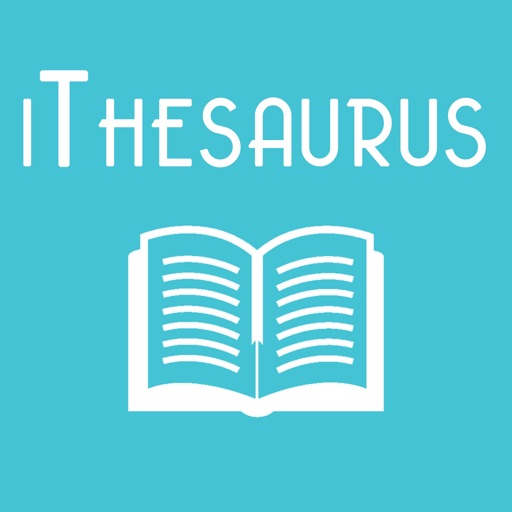 Search for more