Some apps to help you celebrate no matter what your age.
Thanksgiving
Need to send Thanksgiving cards (do people do that?) well this app is for you. Sure, it's ecards but it's also Thanksgiving and real cards is a bit weird, even more than ecards.
Download
Chow Thanksgiving Dinner Coach
Not a ton of recipes here, but 9 easy and traditional recipes, tested to be simple and help reduce turkey day stress.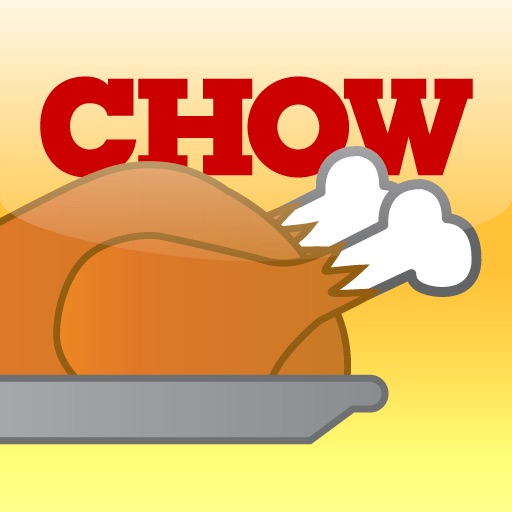 Thanksgiving Jokes
Maybe your family is a bit quiet. These kid friendly jokes are billed as "guaranteed to make you both laugh and groan". Something tells me groan may well be more of a guarantee but hey, what are holidays about other than torturing your family with bad jokes?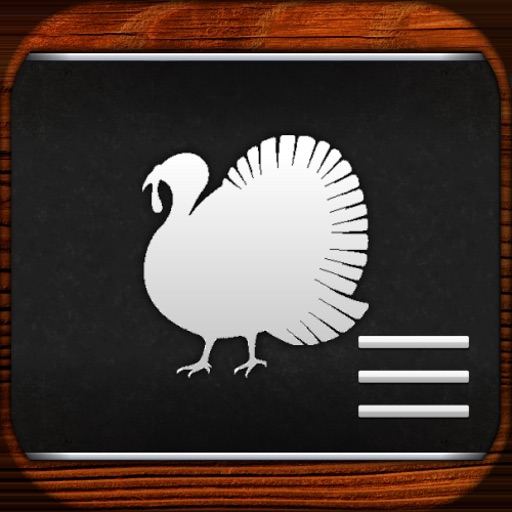 Thanksgiving Feast! Kids Lite
If you're got little ones this might be a good Turkey Day game to help them stay entertained while waiting for the turkey.
Download
Search for more