For me, Thanksgiving Day has always meant family, food (obviously) and games. Many of these games have made their way to my mobile and I'm so thankful for them, I'd like to share them with you.
SCRABBLE for iPad
Yes, it's a full on war of the words when we get together to play Scrabble. Don't even think about putting up your three-letter words. I adore this board game and when on travel in a group or alone, the app serves as the next best thing.
MONOPOLY Game
I love me some money honey! I'm happy to say I break the bank and everyone at the table. This has got to be something to be thankful for yes.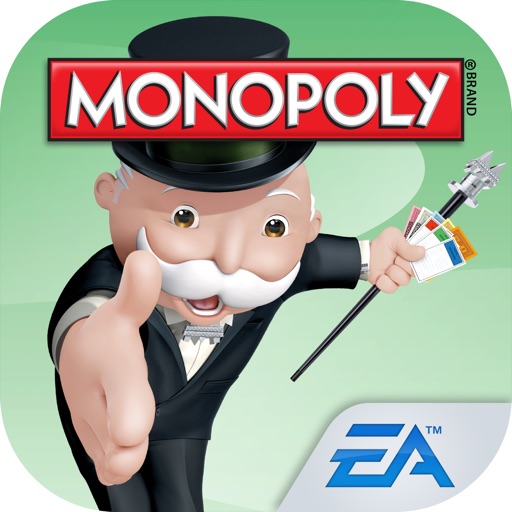 Uno Fest 2011
Who doesn't enjoy a good game of UNO. Just imagine you can add your own soundtrack as you watch your opponents hand get bigger and bigger. I do look a bit silly screaming out UNO but I don't care. It's still that youthful card game I could actually win.
Backgammon Board HD
Okay I will admit I've been trying to beat my Dad at backgammon for years and honestly I use this app as my secret training ground. If you enjoy this classic game of strategy, you'll like it in HD as well.
Download
Angry Birds
As I said, I am an old-school gamer. Which means that I play board games. As all the buzz got going around Angry Birds, I just didn't get it — until I actually played Angry Birds. Well I am almost ashamed to admit that I love it and it's perfect ground for a competitive group of gamers – no matter what age!
Download
Search for more