One of my favorite aspects of the iPhone is being able to refill a prescription without having to call in. Why? Because now when you're waiting in line or in a dull meeting you can get things done. While these apps won't help you give your pharmacists some appreciation they'll at least take you to the pharmacy so you can do it in person.
Walgreens – Pharmacy, Coupons, Print Photos, Clinic, and Shopping
I had a chance to really test this application today. I needed to refill my prescription and didn't want to do that awkward "phone call from the office with everyone listening" thing. As I didn't have my last prescription with me I didn't know the prescription number and figured I was probably doomed. Nope!
The app made me go through a registration, call a number to verify I am who I say I am and fill out a bit more information but after that was complete it was able to pull up my prescription information without problem. Pretty cool as I'd never registered at Walgreens before. It took a while but frankly to have it work at all without having to preregister was great.
I was easily able to refill my prescription and then received an email confirming my order. I'm even able to set up a time to pick it up. As I travel a lot this is particularly helpful as they will not hold a filled prescription forever and sometimes it's a push to be back in town and pick up my script before they remove it.
While I haven't actually gone to pick up my prescription yet so I can't verify that my virtual experience will be fulfilled in real life, the app itself is simple to use and a perfect time saver. Major win Walgreens!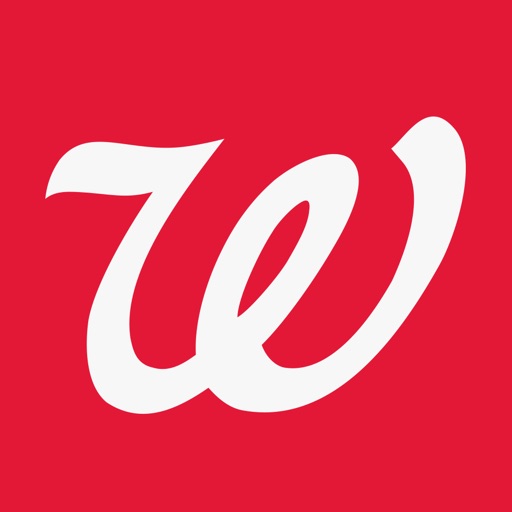 Download
CVS Pharmacy
If you're a CVS shopper you will love this app. Reorder prescriptions, find a pharmacy, schedule a flu shot or check out the ads this app does everything you'd expect from a pharmacy app.
Download
Find Pharmacies
If your pharmacy doesn't have an app you can still use this app to find a local shop.
Download
Pharmacy Tech Guide
If you want to become a Pharmacist this is the app for you.
Search for more