Maybe you don't love Classical Music. Well, this is a great time to give it another go. Besides, it makes babies super genius smart (or something like that) so maybe it'll work on your brain too?
NPR Music
NPR rules. If you're not up for all classical music this might well be your gateway app. It has more than just classical but classical is a choice too so you can test the waters. AND, it's free. Get this app.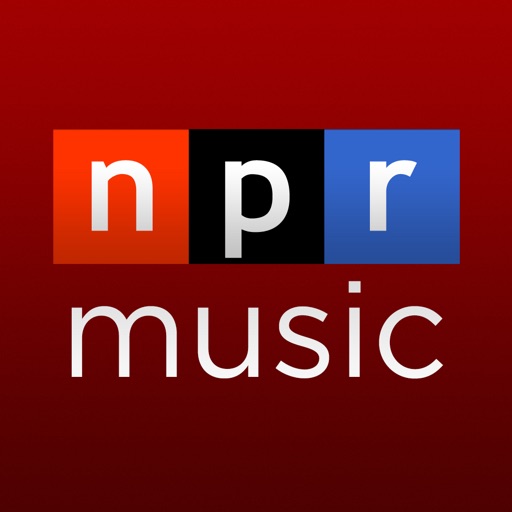 Baby Classical Mozart Music
Maybe you should start small. Baby small. Hey, who knows if it'll work for you but you might as well give it a go right? And Mozart is a pretty good gateway classical composer. Give it a go!
Chopin
This app is included just because Chopin is my favorite composer. Sure, you're going to listen to it and think it's super easy but it's not… it's horribly hard. That's why I love him. As a note, I'd hoped to put in apps for Gershwin and Copeland as they are likely the most accessible classical composers ever (you've heard their stuff regularly on television) but sadly, there's not an app for that!
Classical Music Shows on Internet Radio
If you want all the internet classical music you can get then this is the app for you. Stream virtually all internet classical music all from one app!
Search for more