OK, I'm probably the worst person in many ways to write this list… but then in some ways maybe not. I don't have cable but I regularly find myself at friends houses wondering what the heck to do with those 500 channels they somehow manage to have. Here's the apps I'll be looking at to figure out what I want to watch and keep track of what's on my regular tv stations as well.
XFINITY Connect
Well, so if I had cable this would be the company. One day maybe I will for the Tour de France if nothing else, but until then this is the app I'll get to navigate my friend's TV's when housesitting and the like. An app worth having if you don't happen to have all 500 channels memorized!
Download
TV Guide Mobile
OK, this one would be useful for cable users and nonusers alike. Not only do I not have cable but I rarely watch TV. No, it's not that I don't like it but with lots of jobs, volunteering and house remodelling I just don't have time. That said, I'm trying to take a bit more down time for myself and that means a bit more entertainment. Since I like mine mainly mindless this helps me insure that I'm not stuck watching something I don't want to watch during those rare television evenings. Plus it's THE original TV publication. If you love TV you should have this for that reason alone!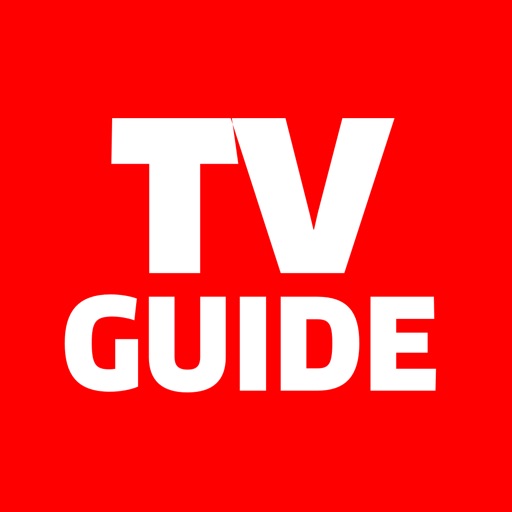 Verizon FiOS DVR Manager
OK, this is just awesome and it might well be the only way I'd get extended television service. Why? Because this let's me decide and record things from my phone! Far too often I remember that I want to record something when I'm not home and well, what good is that? This would let me have all the TV I want whenever I want it. Awesome!
Download
TV Listings
All the TV listings for right now in one app. This is fantastic for those of us who are too busy or too lazy to flip through the menu on the tv or wait at those strange hourly change times when the menu on regular tv just doesn't cut it.
Search for more