Did you know July is Anti-Boredom month? Yup, it is. So stop being bored and start doing, well, non-boring stuff!
Here's some games to help you when you don't want to do anything overly exciting. They aren't boring so you'll be celebrating even if it's just a party of one.
Cash Cow
While there's nothing about this game that's terribly exciting, certainly it won't change the world, it is terribly addicting and will keep away the boredom monsters for hours on end. It will not help you be productive, but then it isn't be productive month now is it?
SimCity™
You will not be bored playing this game. You will not be bored because it will take you a decently long time to figure out HOW to play this game. Talk about anti-boredom!
Pocket Metaverse Pro
If you've never tried Second Life you should, for this month alone. Granted, some people have to be told what to do to see something as fun and if that's you then this game will not help you celebrate Anti-Boredom month. But if you like to learn new platforms and explore exiting virtual worlds this is the game for you. Granted, this app is not the full game, but once you've been anti-boredom-ified with the downloaded version of Second Life this app will help you stay connected.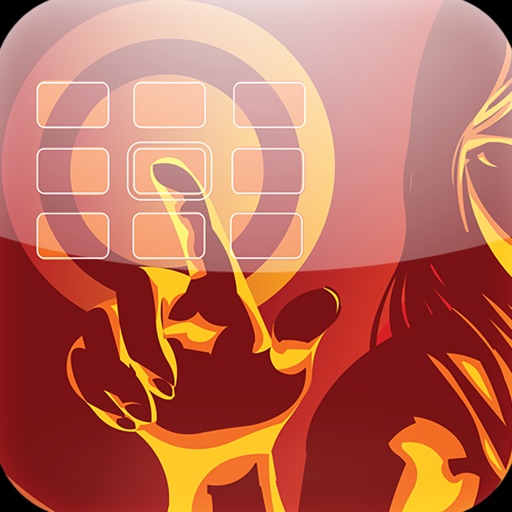 Unblock Me FREE
another strategy game that is terribly addictive for at least a few days. And hey, it's strategy so you're getting smarter while celebrating Anti-Boredom month. Good for you!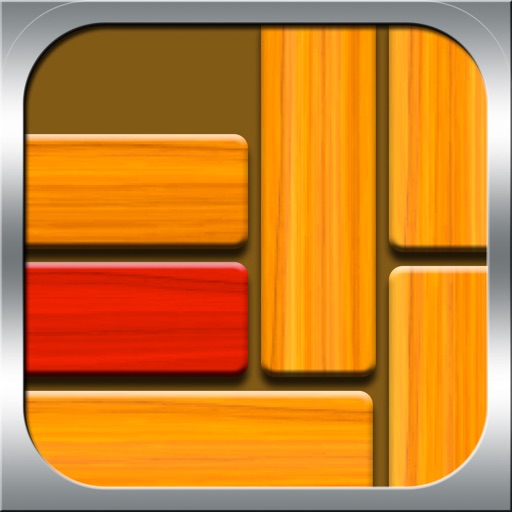 Search for more