As an instructional technology coach, I am always looking for apps with educational value. Mobile devices definitely have a place in education and by providing teachers with a wealth of apps early on, hopefully their students will utilize the full potential of these tools. These apps are what I load on our districts iPod carts before they roll into schools. These apps allow students to create their own content, research information, share resources among students, and participate in educational gaming. (Note: This list was designed for use with middle school learners)
Evernote – capture notes and sync across all devices. Stay organized.
Easy way for students to turn in notes or images created on the iPods… syncs to an online account for you to access…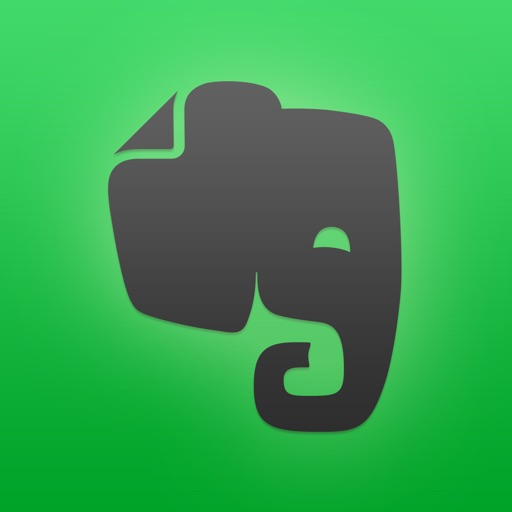 Flashlight
Need a quick review… use flashlight colors to represent multiple choice answers… A=Red, B=Blue… etc….
GeoMania
Most kids (and adults) don't know their world very well…. a little review never hurts…
Download
Geomaster Plus
Apps times kids as they build a continent country by country… it's not over until they put every country in the right place… could be a fun, competitive way to learn geography…
Download
GlobeConvert – Currency & Units Converter – Free
Convert ANYTHING into ANYTHING…. Ever wonder how many pounds per square inch are contained in one Pascal? Me neither… but this app will still tell you…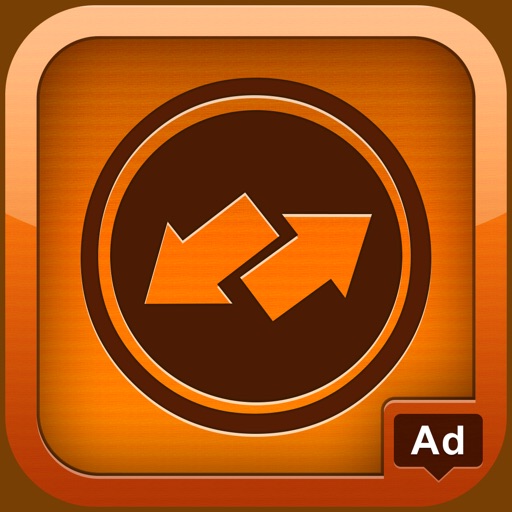 Download
Posterous
Quick and easy way to get anything off the iPod. Post images, videos, blog entries directly to the web instantly!
Search for more