These are apps I enjoy using for photography on my iPhone / iPhoneography. My 365photo blog is on http://365.wesfryer.com
Pro HDR
Great HDR app, captures images with greater dynamic range than the built-in HDR camera app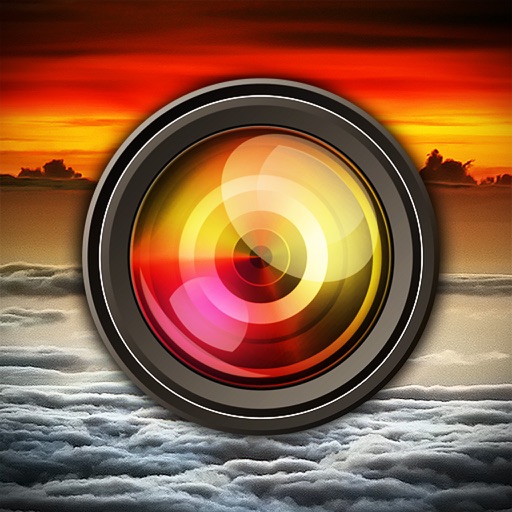 Download
Pano
Still my favorite app for taking panoramic photos, stitches multiple images together and provides onion-skinning to line them up when capturing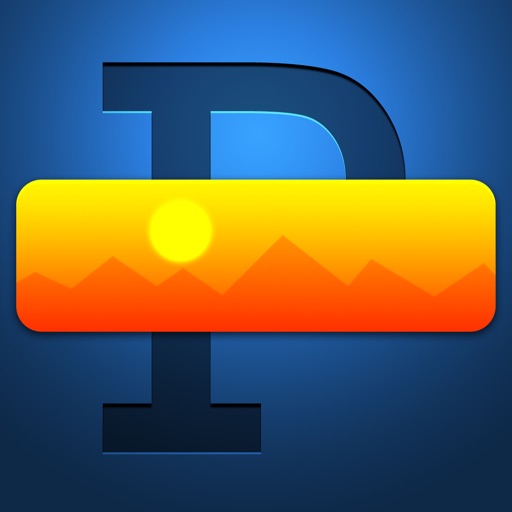 Photosynth
The best free application Microsoft has ever created in addition to PhotoStory3 for Windows. I love the way this allows for free-form panorama capture.
360 Panorama
Uses a continuous "movie-like" capture interface to create 360 degree panoramic photos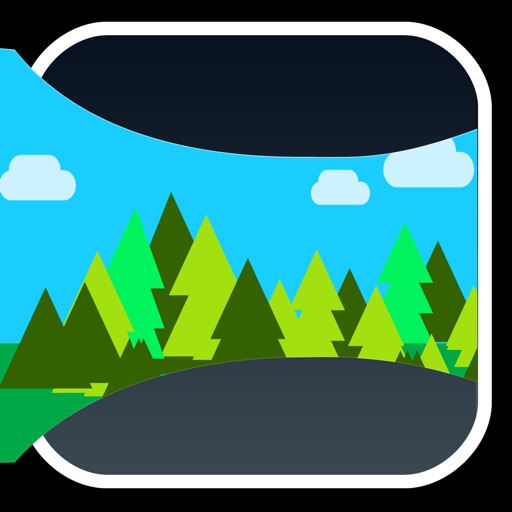 QuickPix
This camera app lets you capture images in very rapid succession without waiting for processing time like others.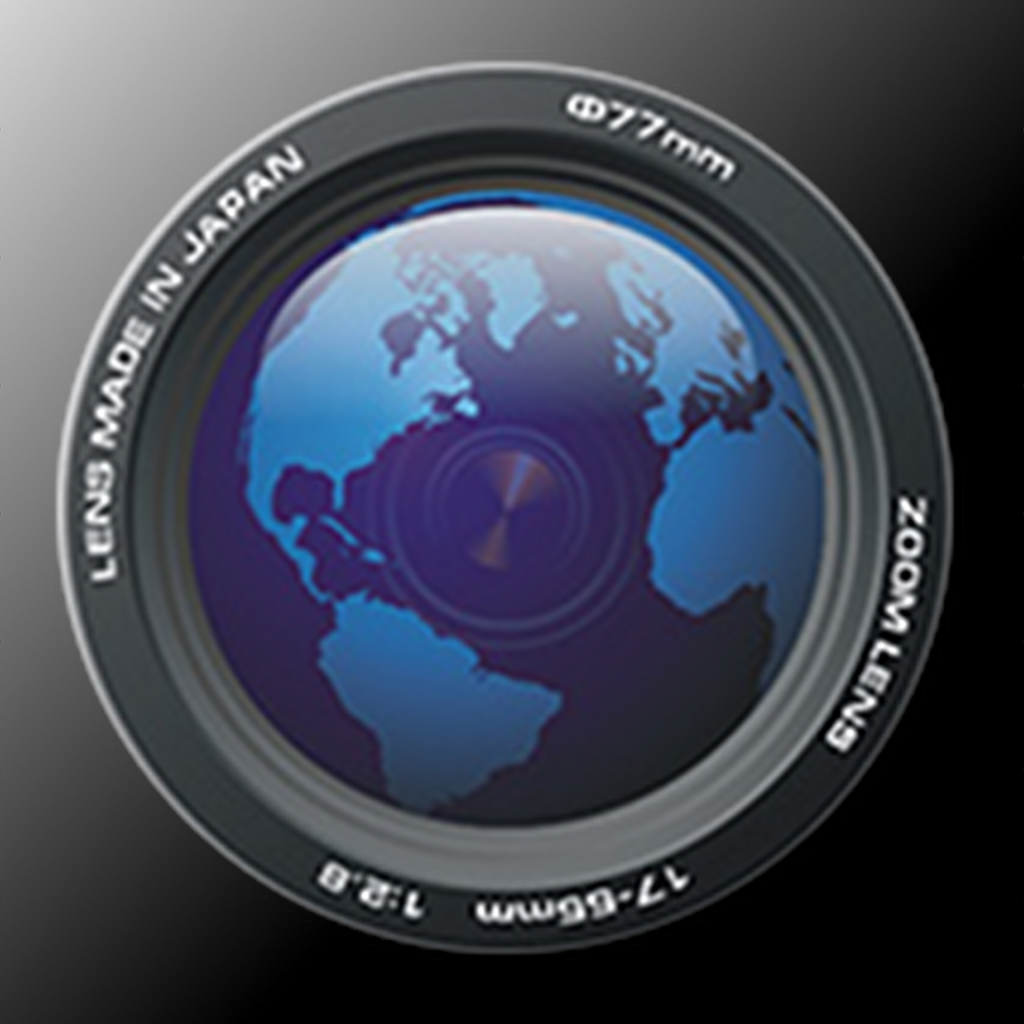 ProCamera
Supports video as well as still image capture, rapid fire, zoom, autoshake features are good
Download
Camera Genius
Helpful guides, burst mode, anti-shake and big button modes are good. Supports direct sharing to many websites too.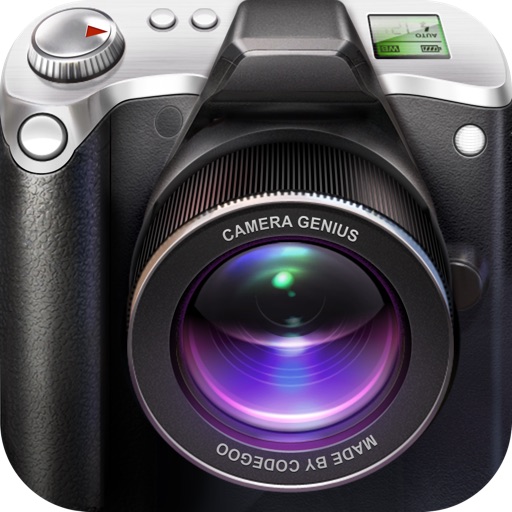 Download
Action Camera
Uses a burst setting to capture 4 sequential images, which are put into a nice 2 x 2 collage
Sfera
Creates 360 panoramas, but not as intuitive or easy to use as other alternatives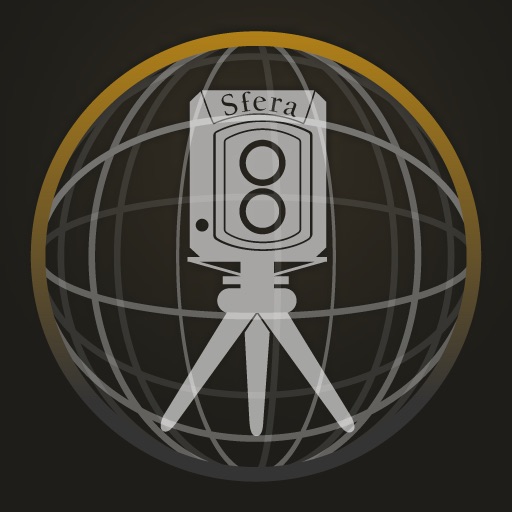 Instagram
Great app for capture, editing and sharing to social media sites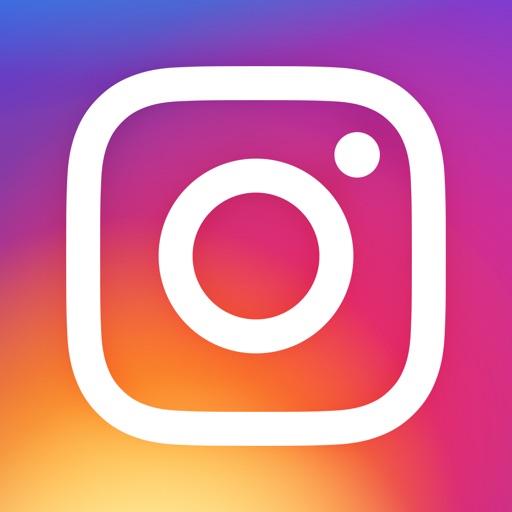 Search for more