These are the apps I rely on to stay up on what's going on in my world socially — events, conversations, trends, community. I check them more often than I'd like to admit 🙂
Plancast!
Introduced to Plancast at SXSW this year. It was a fantastic way to keep up on and discover panels and events. What I particularly like about it's driven by the people I'm interested in, personally and professionally. This may become overwhelming at some point, as more people use and will need more filters. But for now, I love it!
Foursquare – Find Places to Eat, Drink, and Visit
Foursquare has recently been responsible for getting to see a handful of friends serendipitously, I would of had to schedule to see. And have discovered a few new places I wouldn't have known about. Gold stars!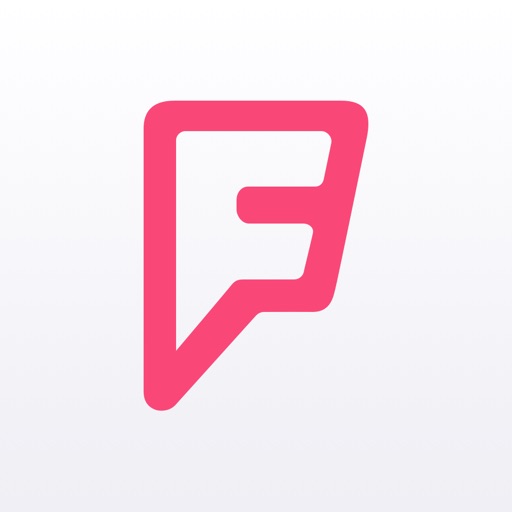 Twitter
It's becoming more and more where I go to find out what's going on in my circle and the world. @Jason_Pollock recently said it well "On Facebook you can see what your friends are talking about. On Twitter you can see what the world is talking about."
Facebook
Surprised, right? Well, it is *the* number one social network (by numbers) 🙂 The screens I use most though are "Status Updates" (vs. the default Live Feed), Events, and Favorites — making sure I keep track of my favorite people and pages.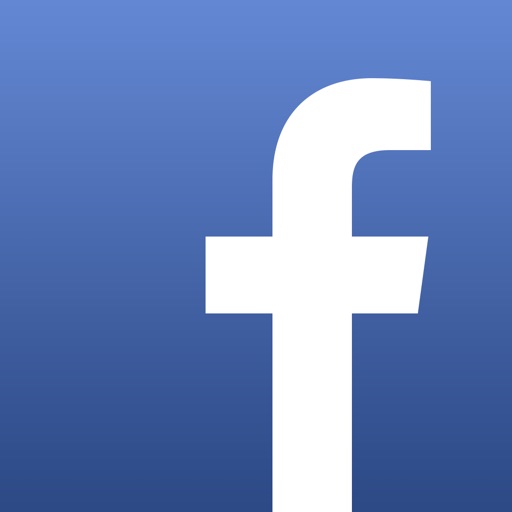 LinkedIn
Was excited when they came out with a mobile app however long ago. Although I don't use it as much as the other ones, but is becoming increasingly useful as they continue to build out more functionality and integration with services like Twitter and Bump.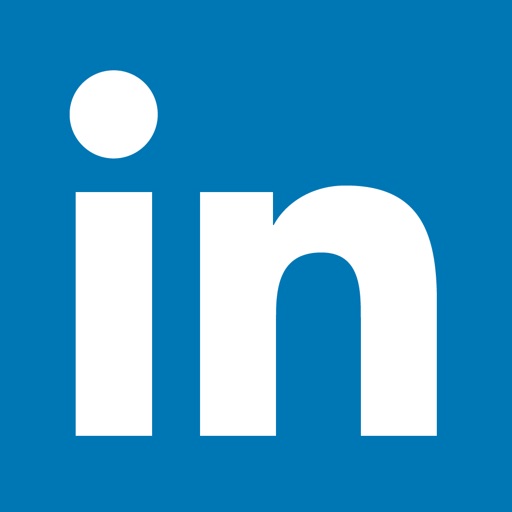 Search for more