These are the iOS applications I find indispensable.
Facebook
Unavoidable I guess. Most of my friends are on Facebook.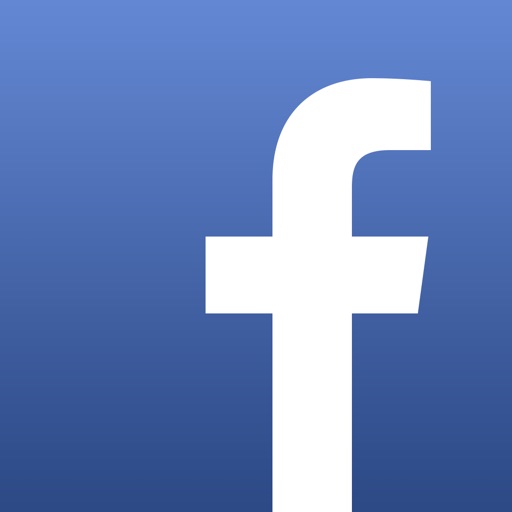 Twitter
Self explanatory. It is the most stable Twitter client for the iOS devices.
Bejeweled 2 + Blitz
The Blitz mode is perfect for time spent waiting for other people or meetings to start.
Reeder
Reeder allows me easy and fast access to Google Reader on my iPhone 3GS.
Download
HIPSTAMATIC Camera
I continue to have fun with this app, many months after I bought it. Highly recommended.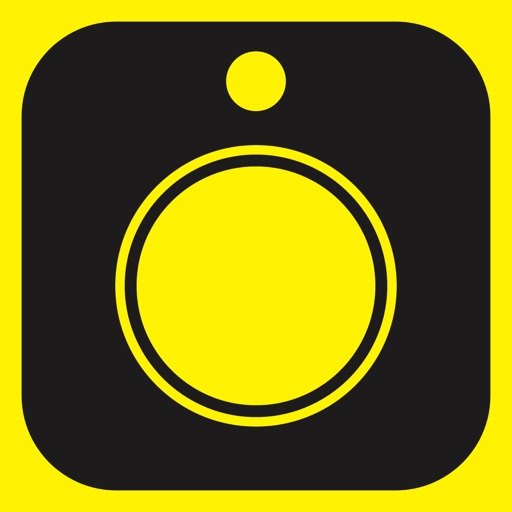 Download
Articles for iPhone
I get my Wikipedia kick via this app with its beautiful typography.
WolframAlpha
An awesome application to search and obtain obscure scientific and mathematical facts.
Download
Instapaper
Allows me to read all the stuff I archive to Instapaper. I found it so indispensable that I paid for the app.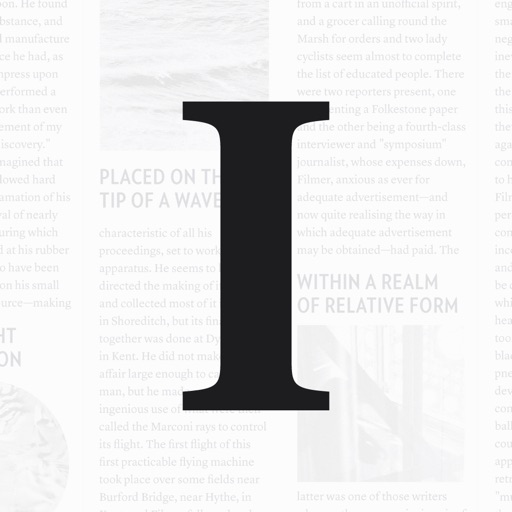 SoundHound ∞ hands-free with "OK Hound" | Search, Discover and Play Music
An awesome application to identify that mysterious song that keeps stuck in your head.
Search for more